O-Bags
https://www.obag.eu/
Design your own bag. Again. And again. The same one.
The brand O bag stems from the incredible success of the iconic and customizable bag in "EVA" rubber.
Available in a dizzyingly vast range of O bag shell colours, handles in different lengths and materials and optional accessories such as zip-up inserts and trims in faux fur, cotton and wool you may never see two O bags exactly alike! The O bag classic body is made from a textured material called EVA polymer.
Colourful O bag handbags and shoulder bags with interchangeable handles and accessories.
https://www.obagonline.com/O-pocket-accessories-s/1956.htm
https://www.obagonline.com/Sunglasses-s/1987.htm
Perfect as a diaper bag, grocery bag, lunch bag.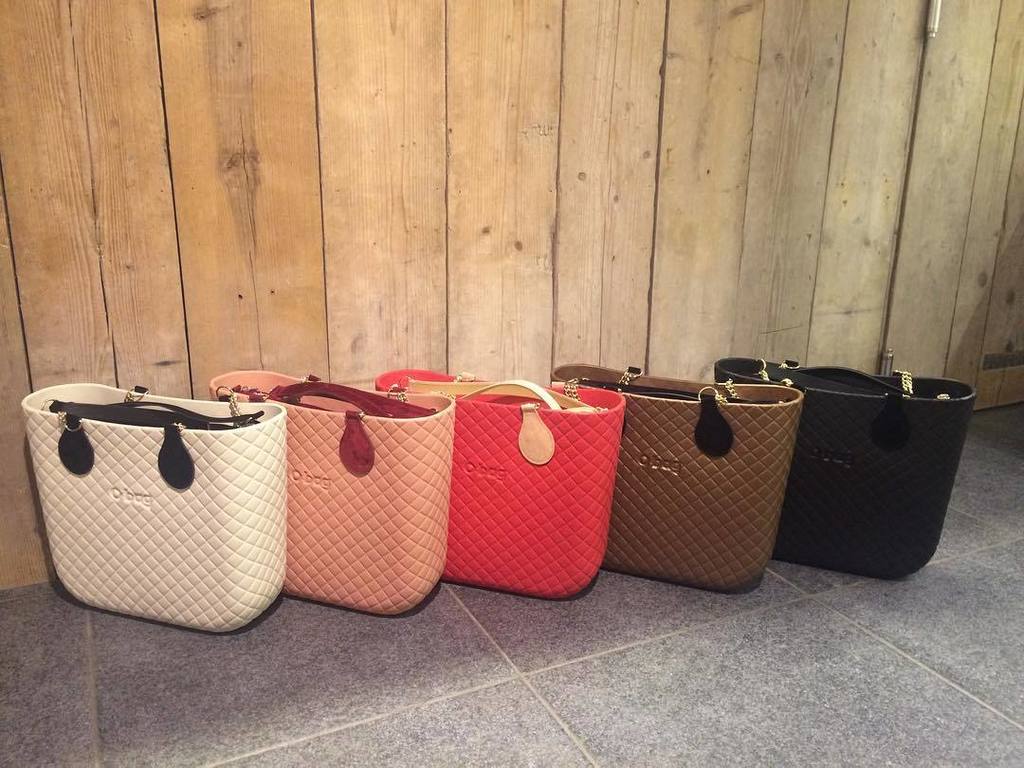 Regular bags