Designed by Budapest-based designer Oszkar Vagi, "Little Nest" feels just like a mother's womb.
The shape of "Little Nest" is made of a double layer of Merino wool.
Due to perfectly simple geometry, 100% natural materials and the single-point suspension, babies can enjoy gentle care very similar to what they experienced prior to their birth.
The cradle reacts to every move and wiggle the baby makes and calms them down with gentle swaying.
"Little Nest" comes with the inside sheepskin. Suitable for babies up to 10kg.
Jonathan Adler Flush Mount
MEURICE RECTANGLE CHANDELIER

Mondaine Travel Alarm Clock 
Waterproof-bluetooth-shower-speaker

Kähler Design Mellibi

Solo storage trolley. Design: Malin Lundmark and Jonas Rylander for Röshults
Jo Stool from Punt Mobles
Profile Chair. Design: Sylvain Willenz for STATTMANN
Gaurav Nanda is an LA-based designer who took the leap from working in the corporate world as a product designer (mostly cars) to launching his own business, Bend. The premier range for the company includes several chairs which are made from a process of shaping, or "bending", and spot welding to not only give them beautiful lines but strength too. Gaurav has taken his inspiration from many areas, including the architecture of primitive Amish barns.
2HOT SALT AND PEPPER – AUTHENTICS. Designer: Jean-Marie Massaud
Radius Letterman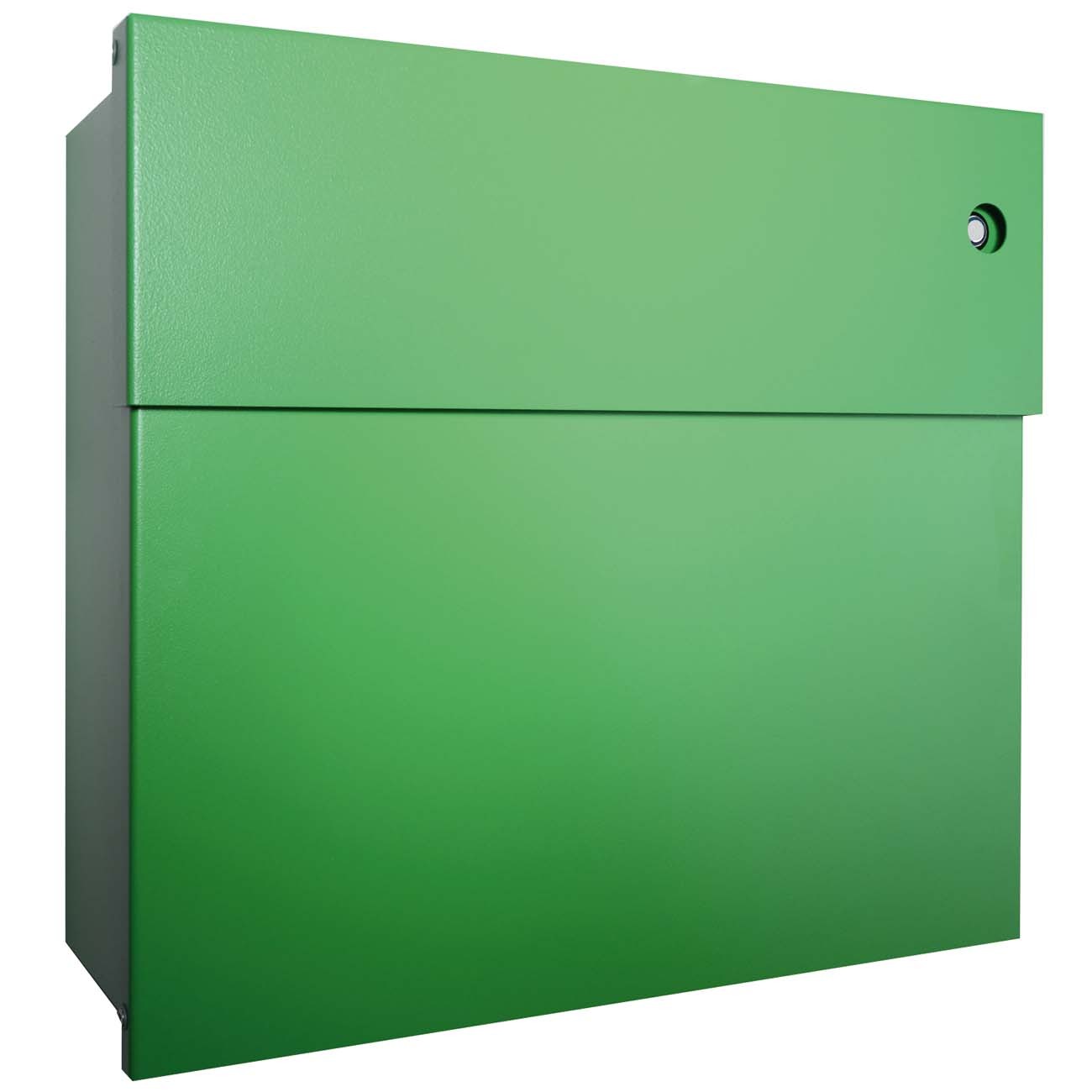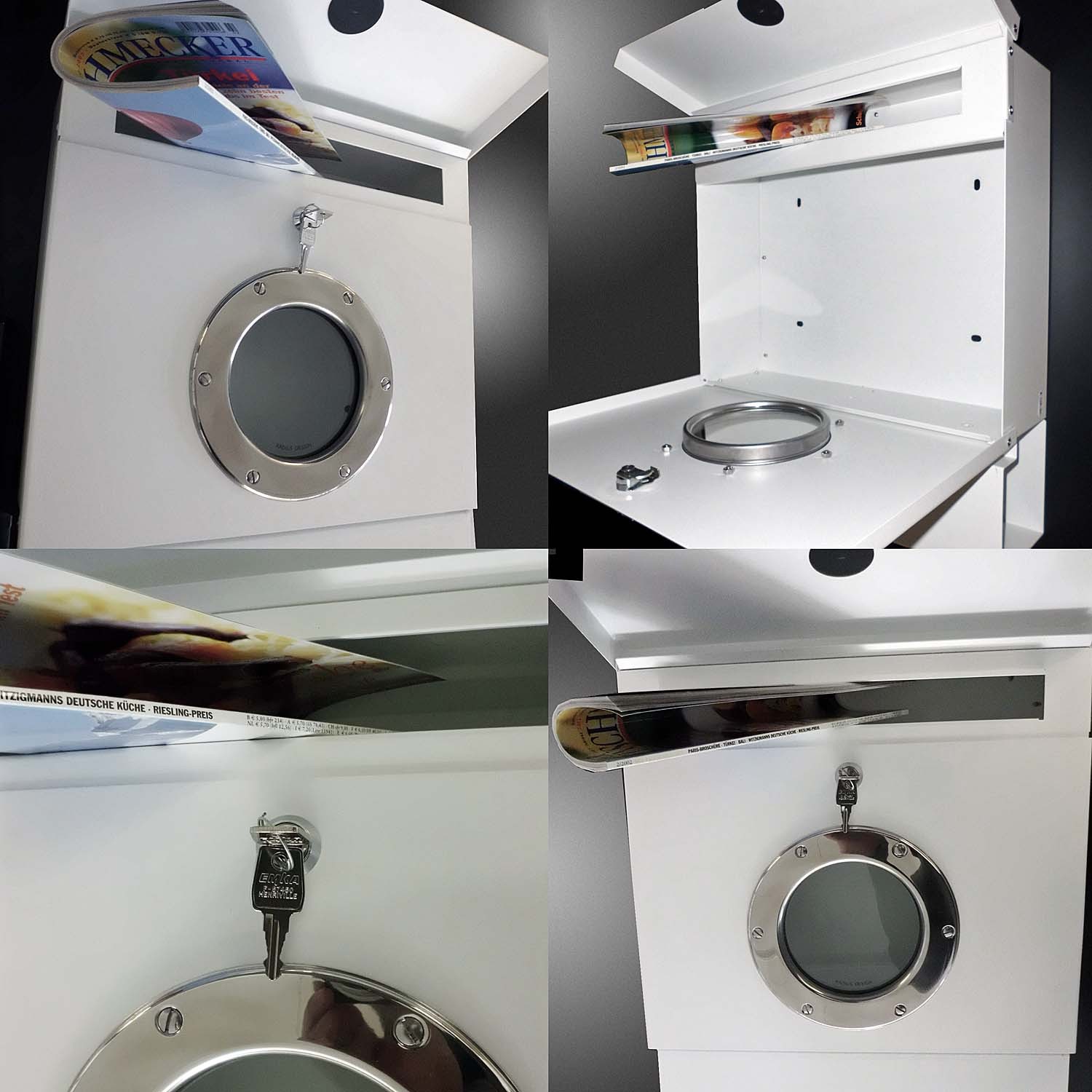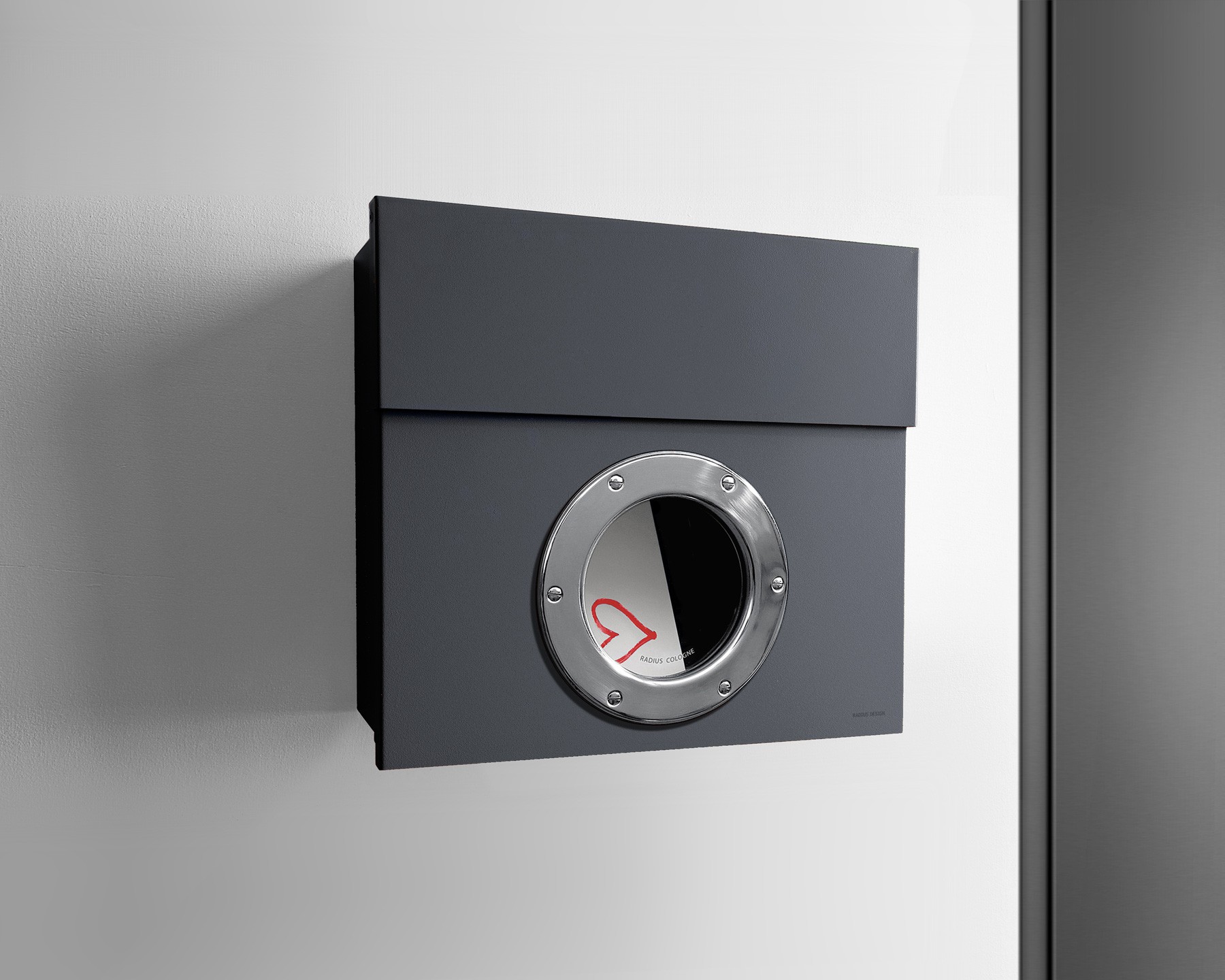 Wall pillow by Smool
Mondaine Round Wall Clock. I love Mondaine and have their wrist watch. So called railway style.
Mondaine is the trademark for a series of watches made by the Swiss company Mondaine Watch Ltd.
A line of Mondaine watches is heavily influenced by classical Swiss railway clocks, called the Official Swiss Railways Watch/SBB, to a design licensed from the Swiss Federal Railways since 1986. This design, by Hans Hilfiker, originated in 1944.
Once again, good design is timeless!
Trivia: Apple iPhone Clock
In 2012, Apple paid 22.5 million Swiss Francs to Mondaine to licence the design for use in the iPhone clock. Mondaine initially threatened to sue because Apple's iPhone clock closely resembled Mondaine's trademark design, but Apple agreed to settle the matter out of court.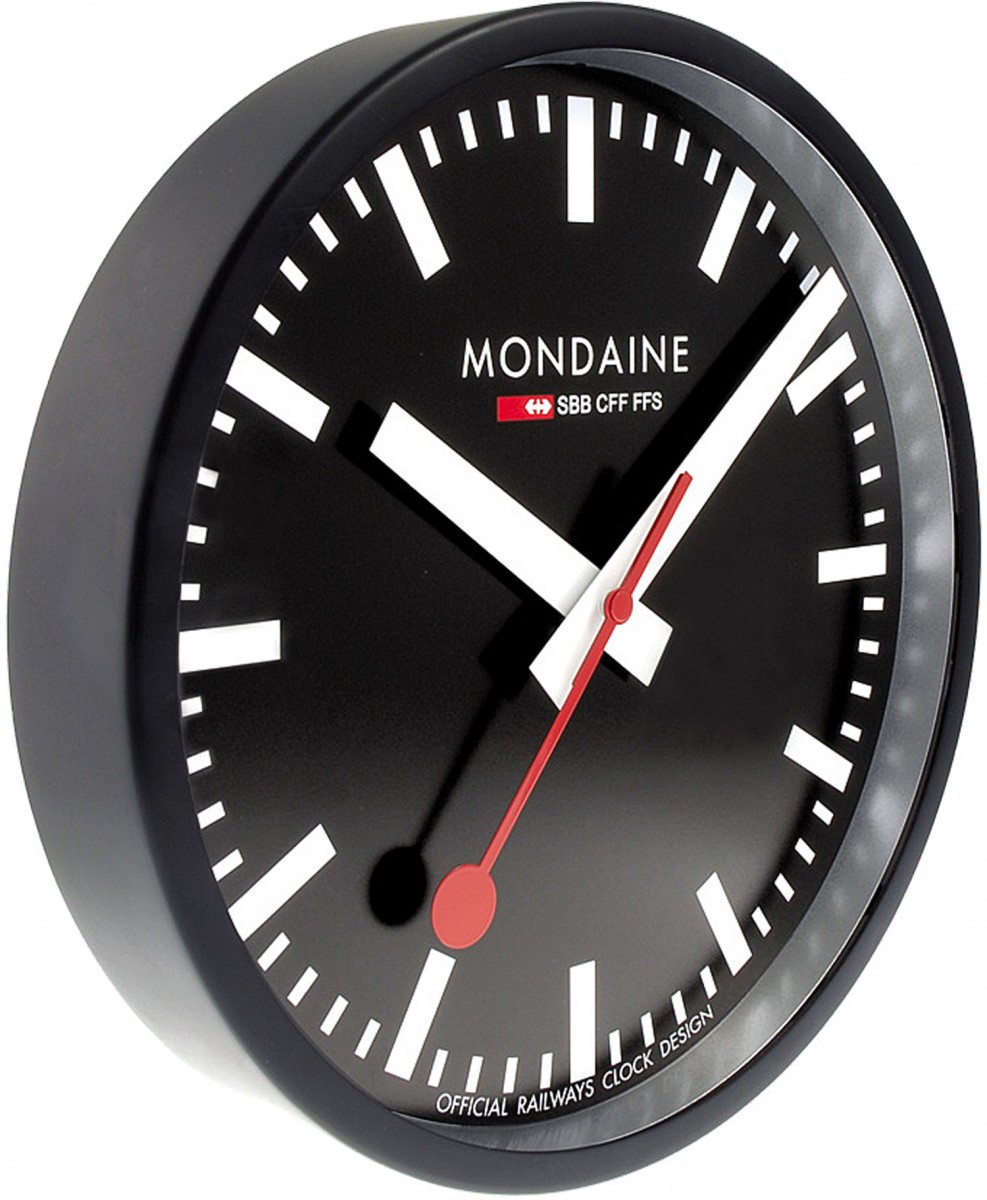 Yes, it is unisex. I don't like tipical female watches. I never did. They offer same style in 5 or 6 sizes. From small lady watch to XXL masculine version. It is simple, high quality and has timeless design. Classic with none classic detail., the red one.