Brabantia Laundry Bin

Rig-Tig-Cool-It

Keep it cool

Snofsa IKEA
Menu Stackable Glass
Yoko by Andersson & Voll

Take five by domino maurizio duranti

Normann Copenhagen – Peeler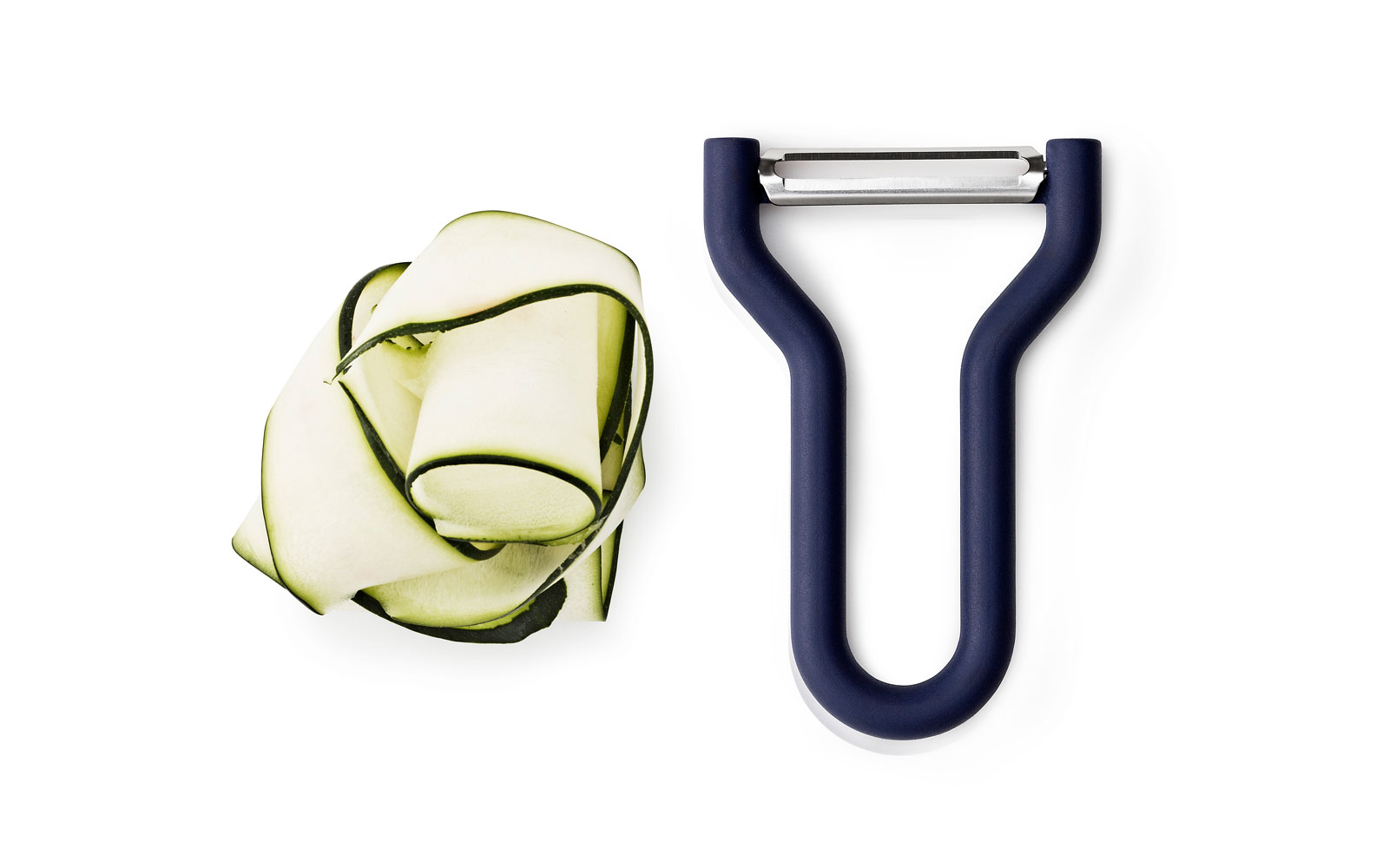 H + M

Lissoni Architettura

Halvor Bakke

TRAY is made of a single metal sheet, reflecting an elegantly simple design approach. With TRAY, Chris Liljenberg Halstrøm has created a unique object that combines usability and pared-down design with a love of wood.
The accomplished combination of wooden handles and rubber bands instils each design element with a purpose, while also pleasing the eye.
TRAY is made from powder-coated steel and has handles of ash wood. TRAY is available in 3 colours: green, grey and black.

Are you familiar with Habitat? Affordable, chic and really good quality products. In the next five design posts I will show here some of their products. Their sectionals are heaven. One of the best I ever sat on. It is better version of IKEA. Products with higher quality. Ceramic, wood and leather, no cheap materials.
Habitat  is a retailer of household furnishings in the United Kingdom, France, Germany, Spain, and has franchised outlets in many other countries. Founded in 1964 by Sir Terence Conran, I guess that every passionate interior junkie has at least one of his books at home. Part of the company belongst to the Kamprad family – IKEA.
As of November 2015, the company operates stores in Belgium, China, Finland, France, French Guyana, Germany, Greece, Guatemala, Hong Kong, Iceland, La Réunion, Luxembourg, Madagascar, Malta, Martinique, Montenegro, Norway, Philippines, Qatar, Saint-Martin, Singapore, South Africa, Saudi Arabia,Spain, Sweden and Thailand.
Source: Wiki
In 1964 Habitat was at its most influential – it was a revolutionary new way of looking at retail and homeware," says British designer Tom Dixon, who was appointed head of design at Habitat in 1998 and worked for the company until 2008.
Habitat brought well-designed items into peoples homes before they knew what design was," explains former head of the Royal College of Art's Design Products programme Tord Boontje.
Does Habitat has future?
"It will struggle in the contemporary landscape where there is constantly increasing competition from fashion brands like Zara getting interested, American giants like Anthropologie and CB2 coming over and the global monsters like IKEA dominating," says Tom Dixon.
25 eur, ceramic lamp

Aldgate lamp 28 eur

Aio tea pot

Cosmetics

Armand Lamp, remindes of Artemide Onfale
129 eur, with Habitat card you will usually get 15% off.
Barnabe Bin
Baja, ceramic lamp, 69 eur

Most of the pillows are beautifully dense and heavy and keep their shape even after being used for hours.
Bosco, 1290 eur, super comfortable becauuse of real mattress

This armchair is crazy comfortable!
Made to last for many years. 599 eur

What is this?

Concrete and glass