FRANDSEN Grace lamp

CAN – HAY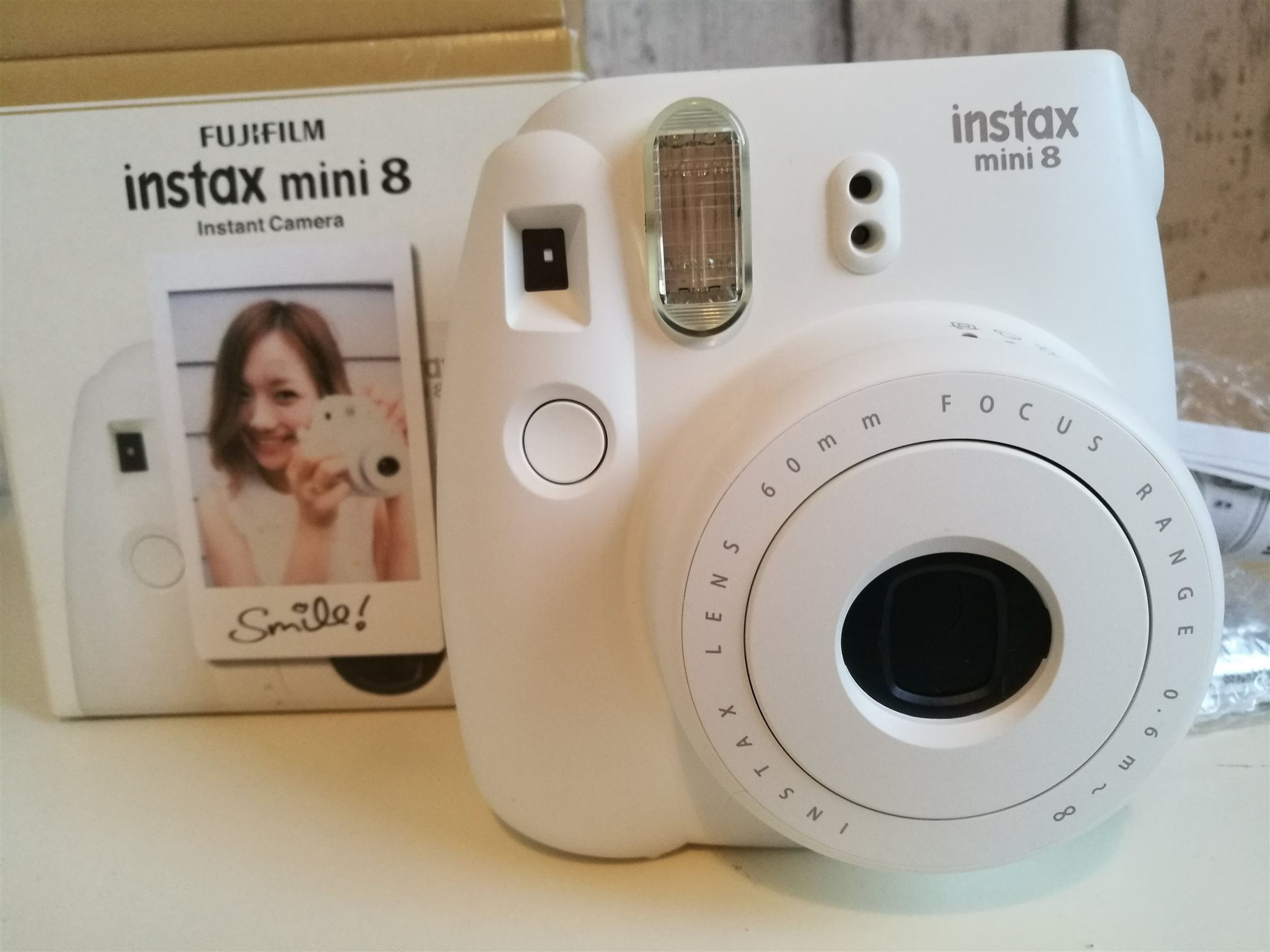 Vacuum Design
Riding Vacuum Lets Kids Help Out With the Housework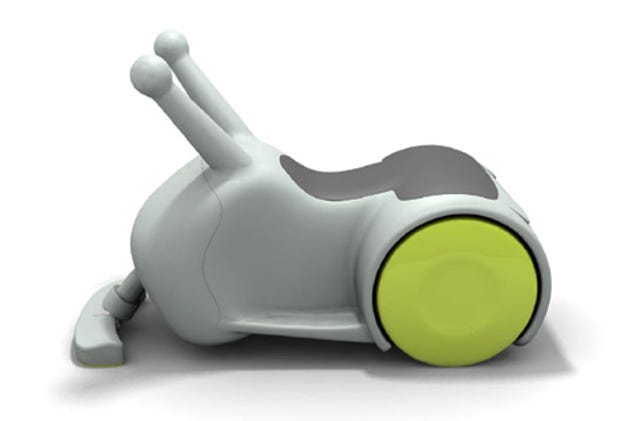 DC24 from Dyson

Kobold
Electrolux

Our new AEG, more then happy with this little monster.
Check out this cool concept from designer Lu Le, the Pea Speaker. The Pea speaker is a wireless speaker system with a pod and seven wireless bluetooth speakers. Only one possesses the one ring to rule them all because it controls global volume. Each sphere is powered by a lithium ion rechargeable via induction when placed in the pod. The system doesn't do surround sound since it can't separate channels, but it's a good way to fill a large area with a mixed stereo track.
Frandsen Lighting, danish manufactuter has been designing, producing and selling lamps since 1968.
BILLY HL – Kalmar Werkstaetten
Shades: Green, Yellow, Light Blue, Black, White

Corrado Dotti for Ichendorf, HAPPY PILL
Fusing techniques that have evolved over centuries with contemporary aesthetics can lead to a bit of design optimism: the HAPPY PILL lighting by Italian designer Corrado Dotti for heritage label Ichendorf brings luminescent clarity to the room. Inspired by the Earth in the atmosphere, each glass globe-in-globe is handmade of borosilicate glass, and stands elegantly on a stainless steel base. An up-to-date reflection of age-old craftsmanship, these exquisite table lamps are timelessly upbeat pieces.
Ball Multi Pendant by Frandsen Lighting
Hiding its light under a bushel is not for Danish label Frandsen Lighting. The long-time expert in illumination creates a range of high quality pieces that are constantly updated with the latest technology and design. Among the label's highlights is the Ball Multi Pendant Lamp, a group of seven gleaming metal globes that glow radiantly with welcoming light—so much so that you will want to display it somewhere for all to see.
Cool Floor Lamp by Frandsen Lighting
Ball Handle Pendant by Frandsen Lighting

Ball G9 Floor Lamp by Frandsen Lighting
Ciok Shelf by Mi piace molto
To stand out in the world of interior design, you need to master a unique language. With its high standards for quality and sustainability alongside a splash of irony, Italian label Mi piace molto has mastered this special form of expression over 30 years in the field. Designed and produced in Italy, the Ciok Shelf in lacquered steel is simple in both form and function, its timeless lines working well alone or in a group to leave a lasting impression.