Zone Denmark – Dry Art 49,95 €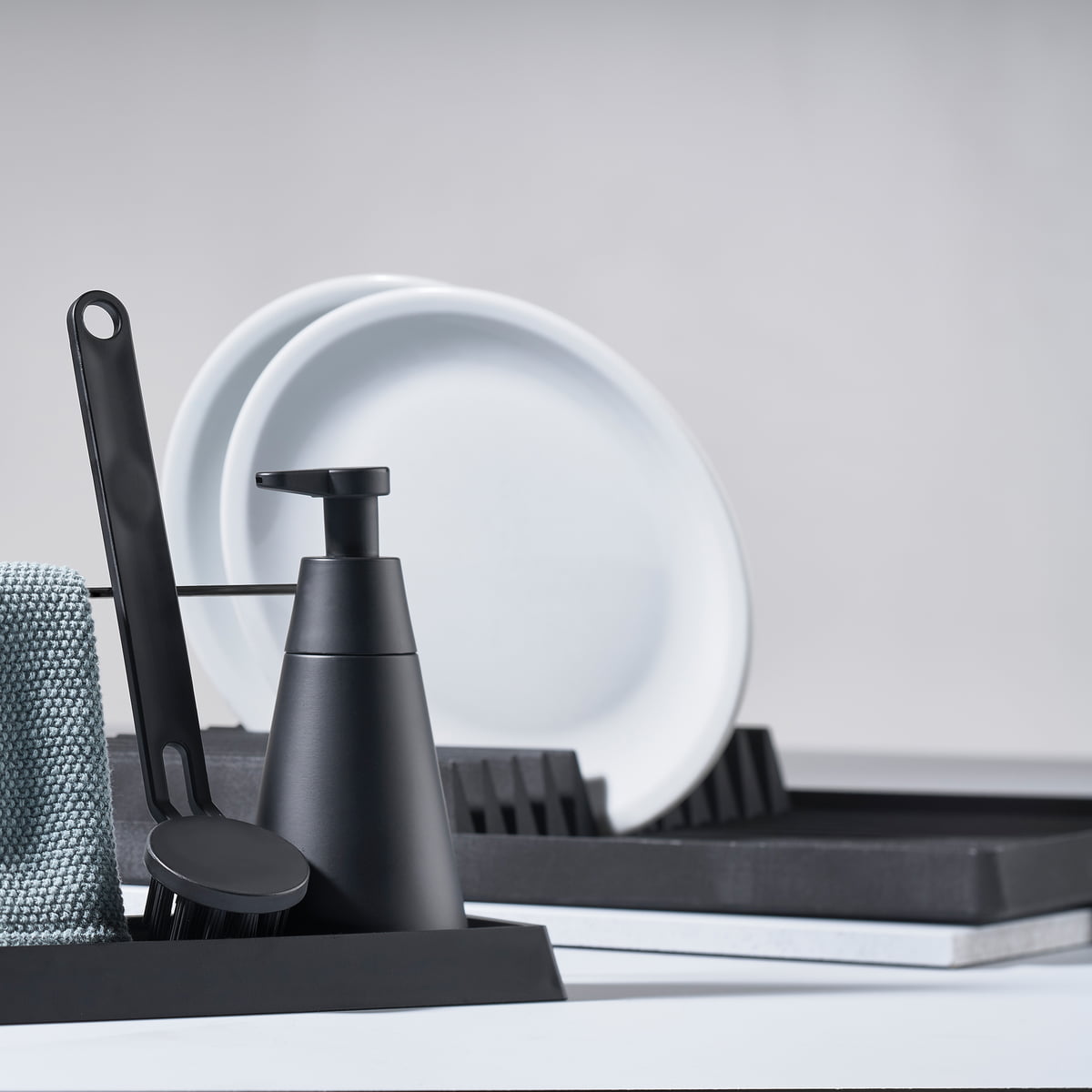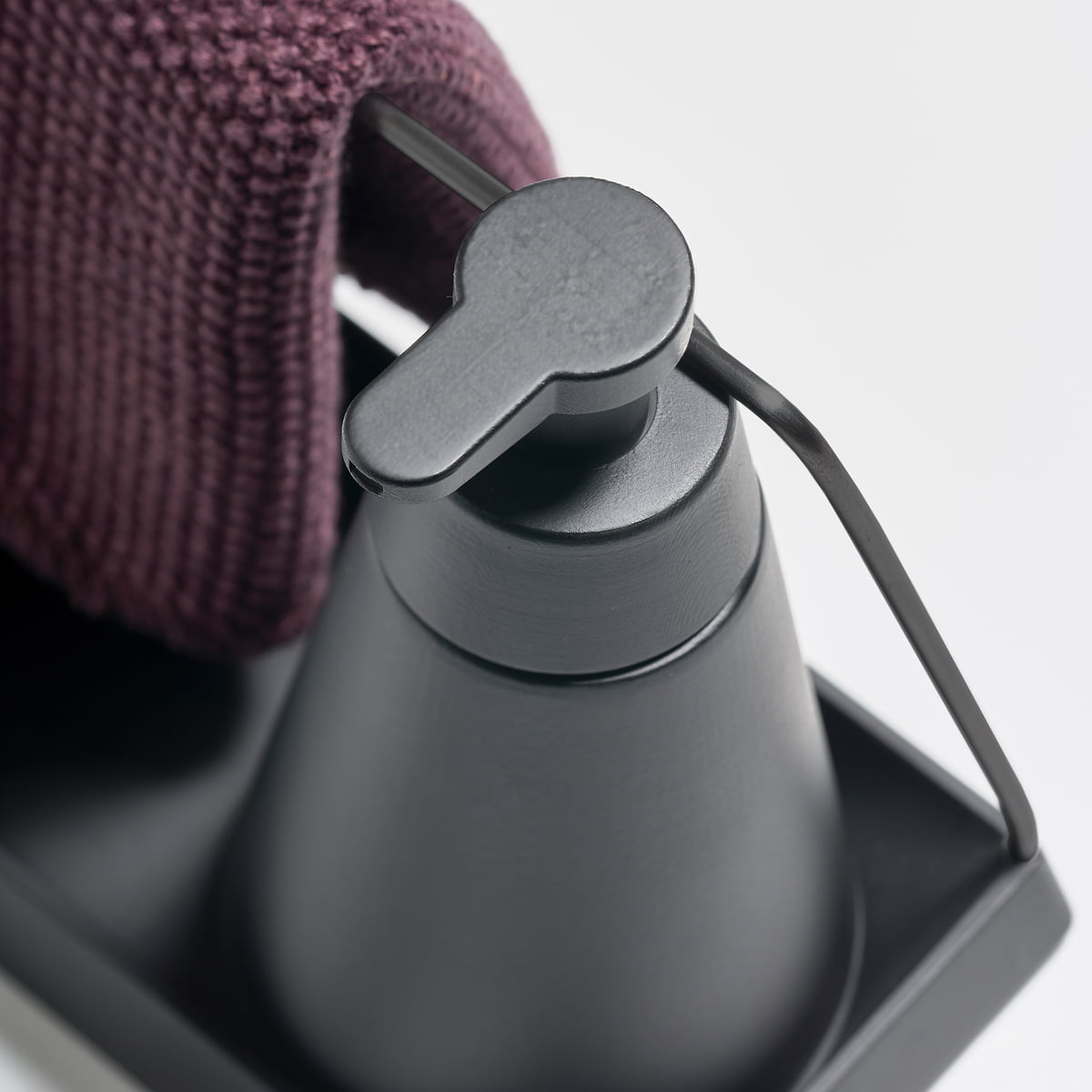 PEILI Zone Denmark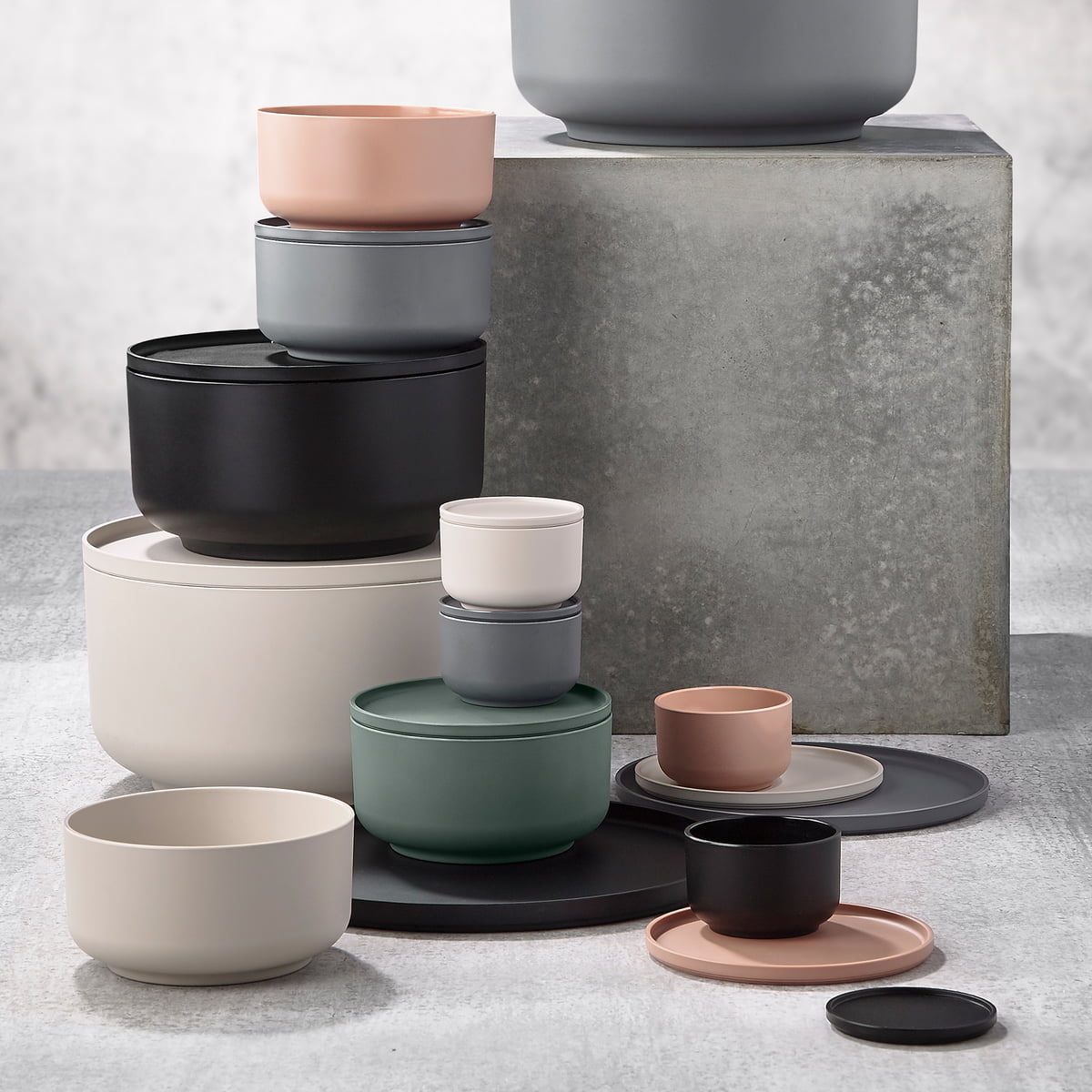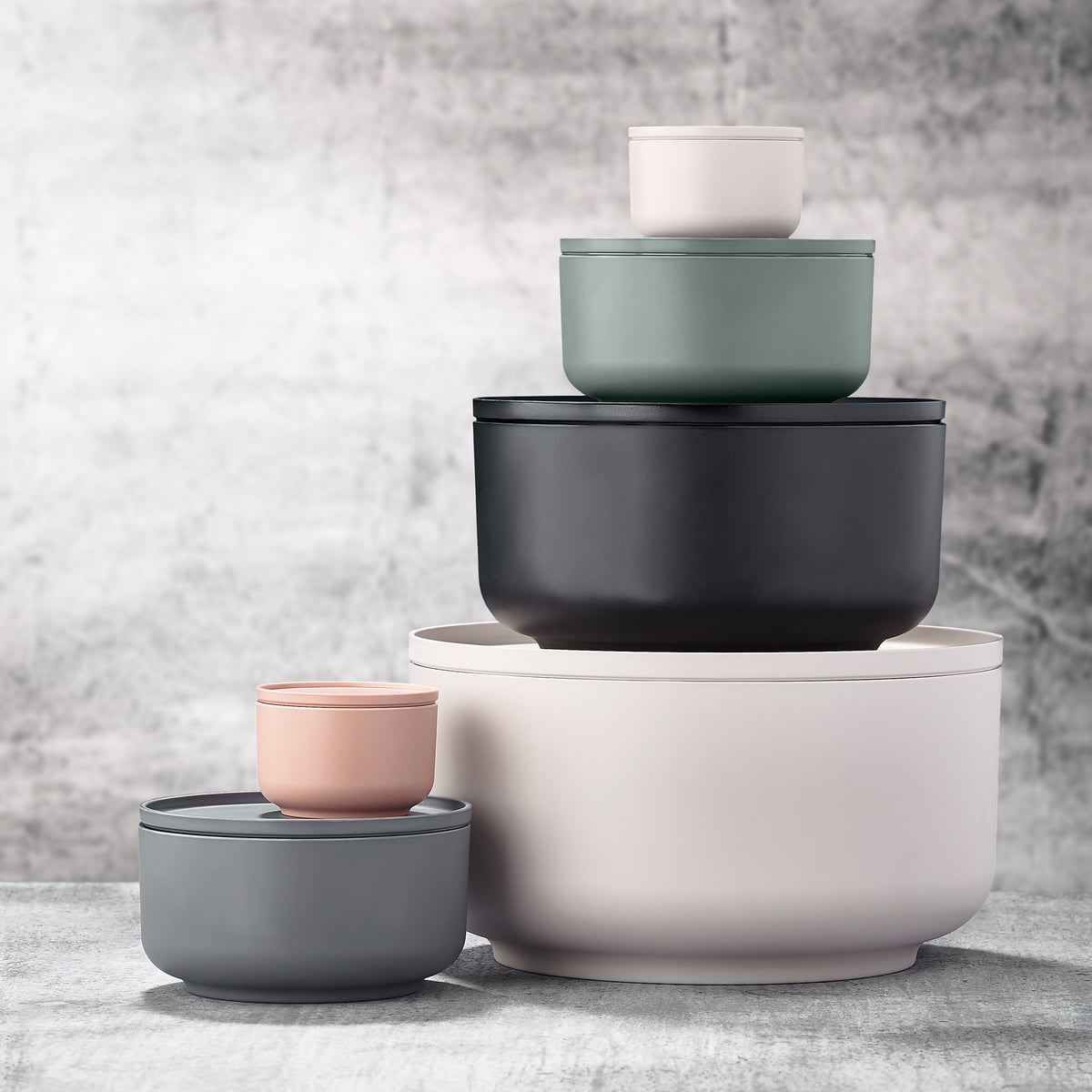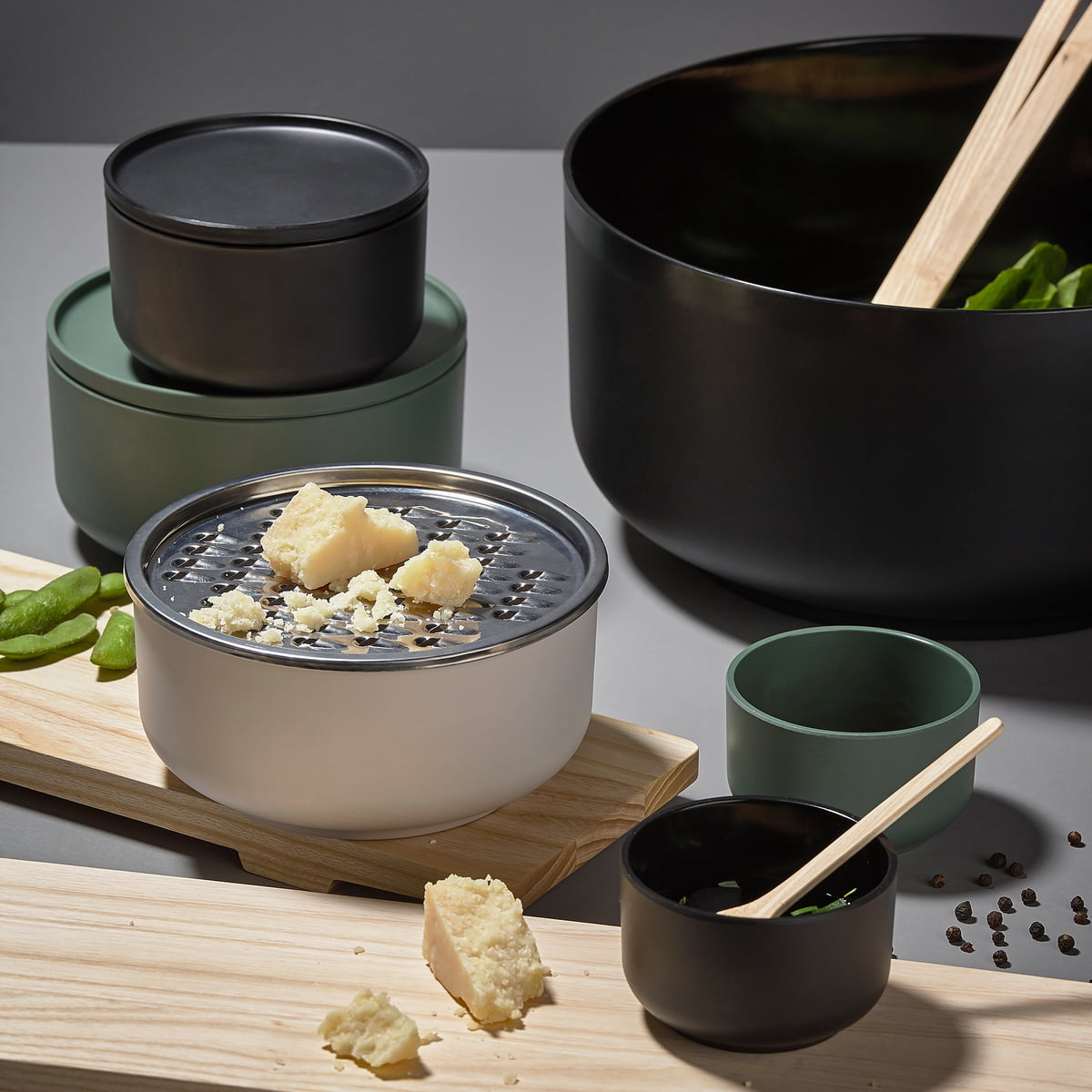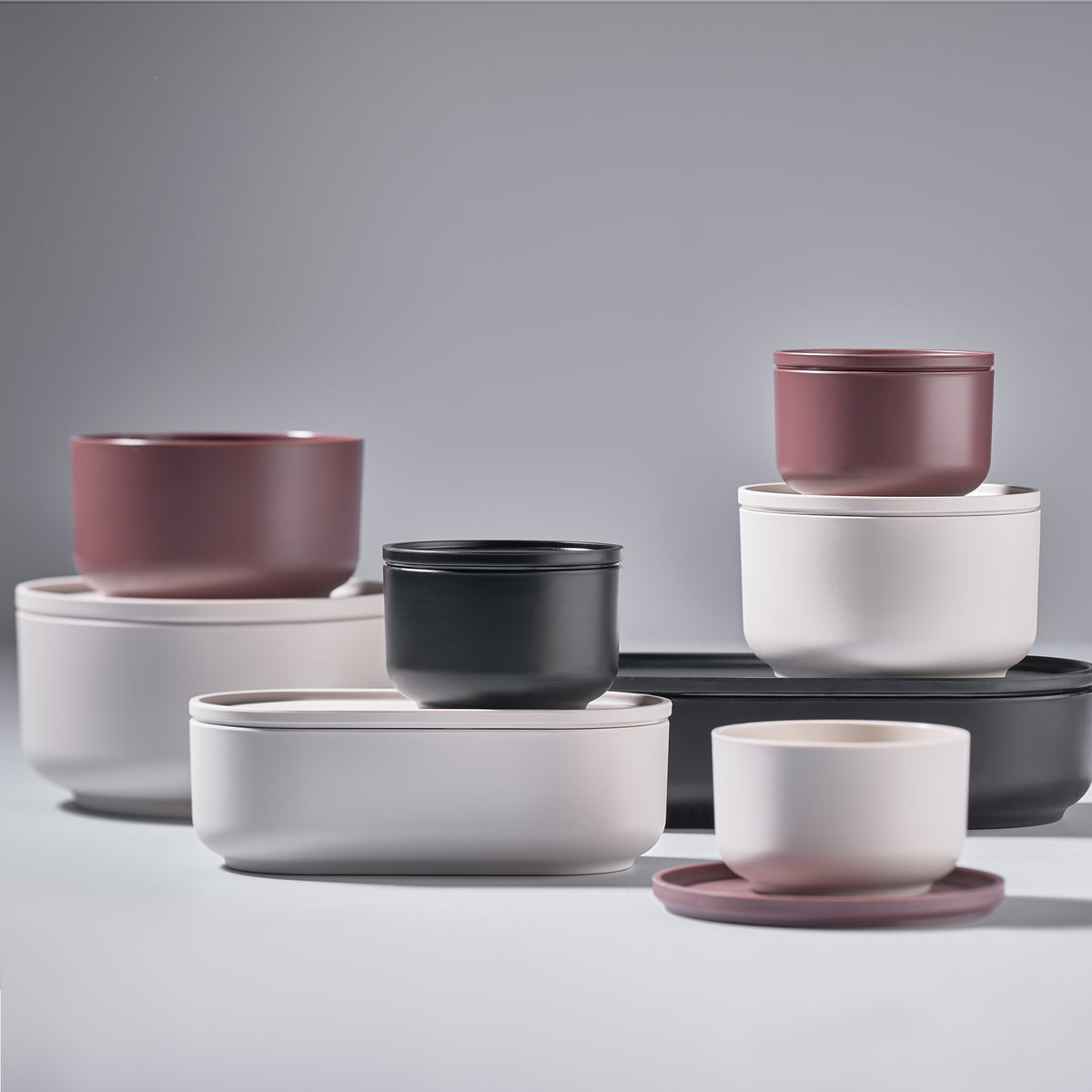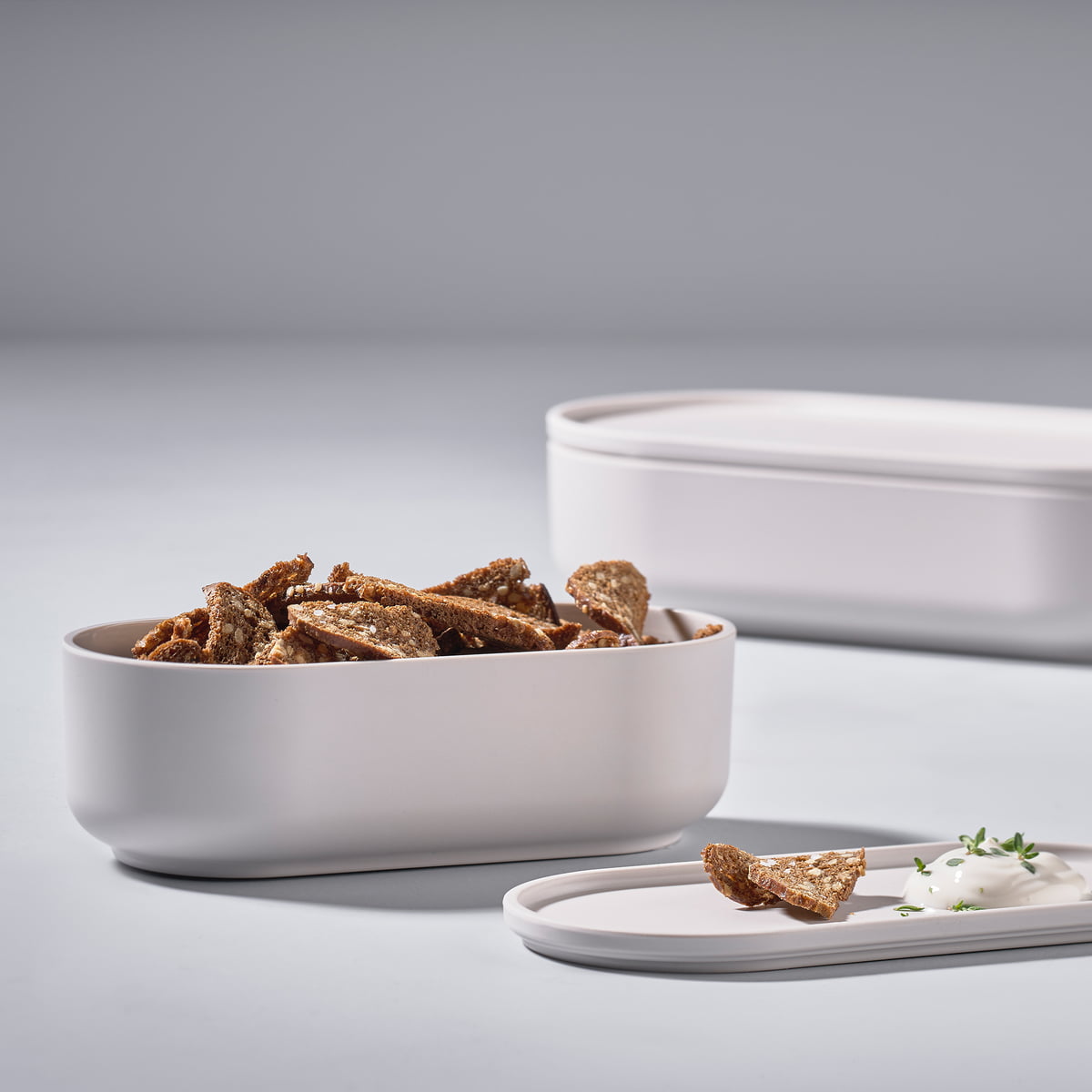 IKEA 365+

Love this and have the same set at home.
Trygg for less then two euro! Huge salad bowl.

You can even storage your cat in there, tidy and decorative.

I love my big oven dish Smarta

Sockerkaka

Candle Holder by Just White
The word 'classic' is one that gets thrown around a lot in design. Thankfully there are few objects that live up to the title—and a few labels dedicated to taking on these truly iconic designs, giving each of us the opportunity to enrich our interiors with timeless charm. The Just White Candle Holders belong to this category. A tribute to the original 1960s design by German designer Fritz Nagel, the modular candlestick system can be arranged in endless combinations, bringing a chromed steel '60s glow to contemporary table settings. Whether in a row or grid pattern, these geometric designs spread light across the table—a creative carte blanche.
Socket Pendant by Deparso
Design does not need to be pompous—it's often the most reduced forms that make the strongest statements. Designed by Deparso's in-house studio and assembled in Germany, the label's lighting features a pure, restrained approach to classic illumination. Attached to a retro-inspired cable in a host of different colours, the raw steel setting pairs perfectly with classic incandescent or low-energy bulb, for unconventional industrial design with a decorative twist.
Strass Chair by Green, 89 eur
Take a seat! Whether placed in the public sphere—in a school, a restaurant, or a hotels, perhaps—or the private, indoors or out, the striking plastic seating by Italian label Green catch the eye. Made of tough polypropylene, the chairs are not only sturdy, but lightweight and stackable, too. Hitting the ideal balance between utilitarian seating and sculptural design object, the Strass Chair's characterful yet minimal lines sit well in any interior.
Sideboard by John Green
The very thought of veneer might bring back memories of heavy panelled rec room furniture, but young English designer John Green has taken up the cause of the maligned material. His Sideboard 1200 is oak wood reimagined for the next generation. Made to order in Yorkshire, each Sideboard balances oak panelling with a straightforward form and contrasting grey tones, stripping veneer of its heavy connotations. Inside the cabinet, two adjustable shelves make space for crockery, china, or whatever else needs storing. Shake off the rec room—let's hear it for weightless sophistication.
knIndustrie
The expression 'you eat with your eyes first' is no meaningless platitude—it's also a requirement of today's food culture. Established in 2011, knIndustrie creates cookware that is designed and manufactured in Italy with both taste and aesthetics in mind. The young label's ambitious philosophy is to be innovative, bold, and eco-friendly, a challenge similarly taken up by Milanese architect and designer Rodolfo Dordoni in his range of multifunctional cooking and serving accoutrements. Balancing function and ornament, every piece in the collection has a perfect appearance, whether in use in the kitchen or boldly displayed on the dining table.