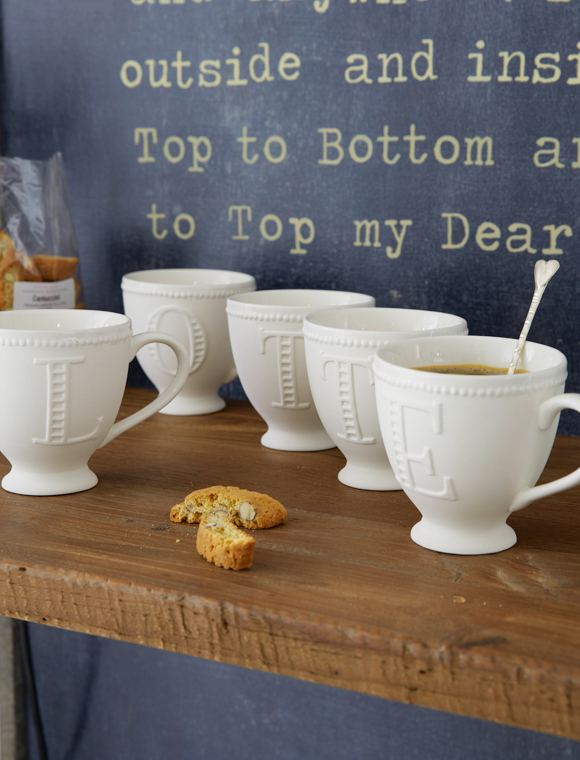 The Wine Squirrel Is A Creative New Way To Keep Wine Fresh


Tony Gonsalves, a physicist based in Berkeley, California, wanted to create a way to keep leftover wine fresh for weeks.
You simply pour your leftover wine into the decanter.
The seal is so tight that you can turn it upside down without the wine spilling, making it easy to store until it's ready to be opened again.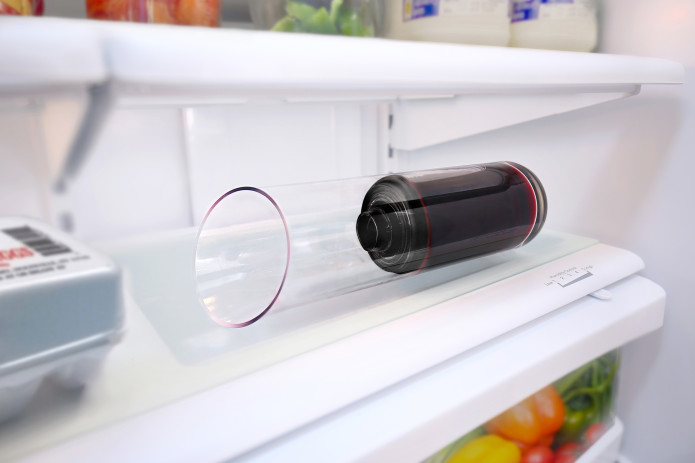 I have this solution for years. Although I wonder about the leftovers. Which leftovers?