Daily spf for your hands. Face, neck and hands show your true age.

Shu Uemura Poreraser CC UV Under Base Mousse

ziip nano current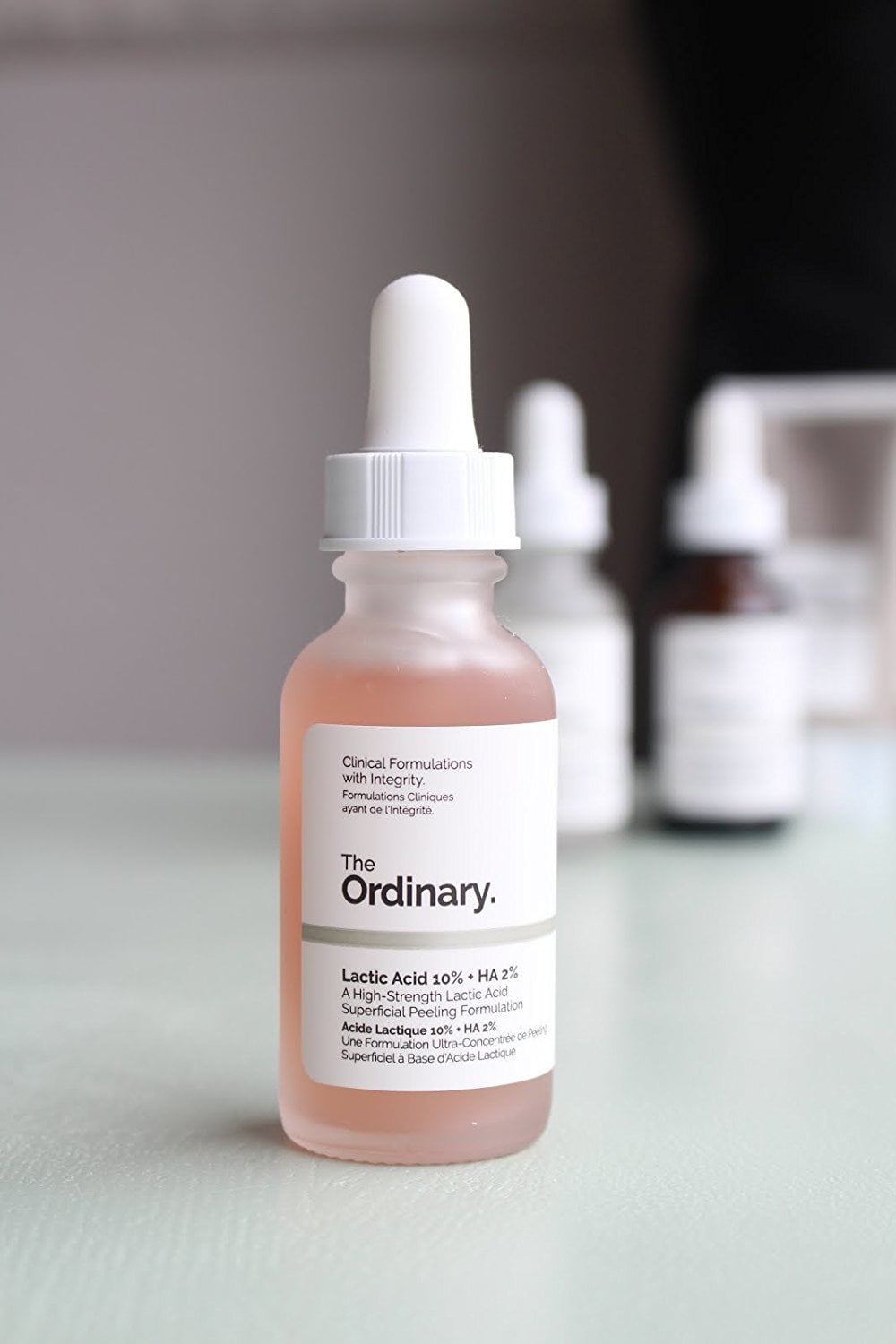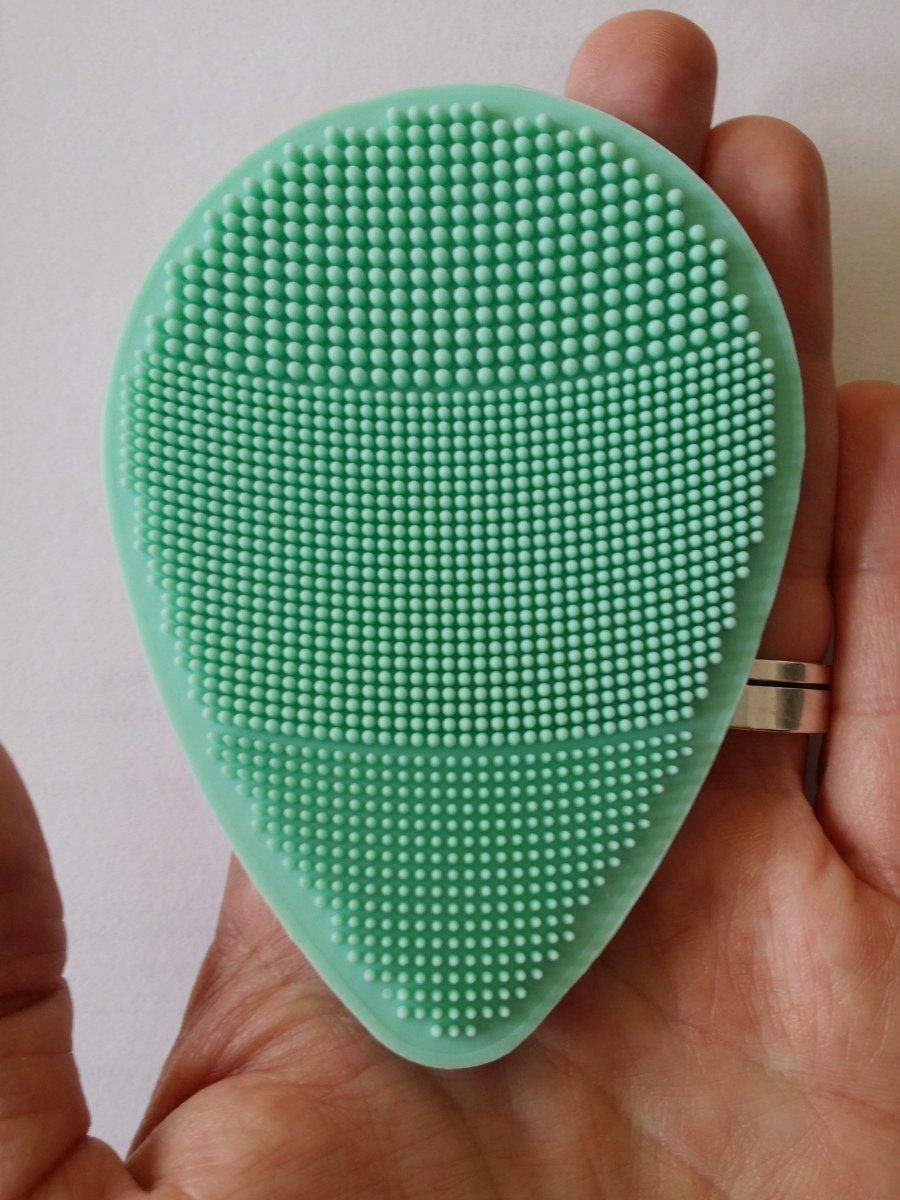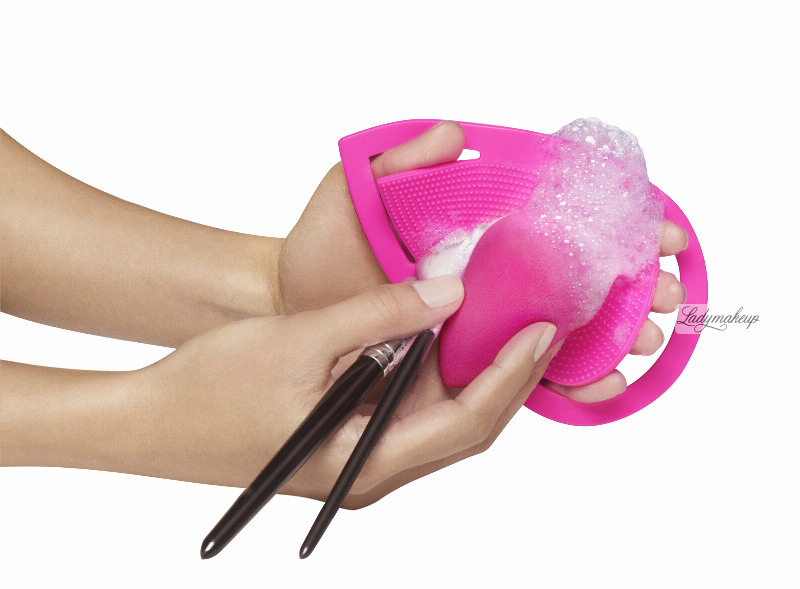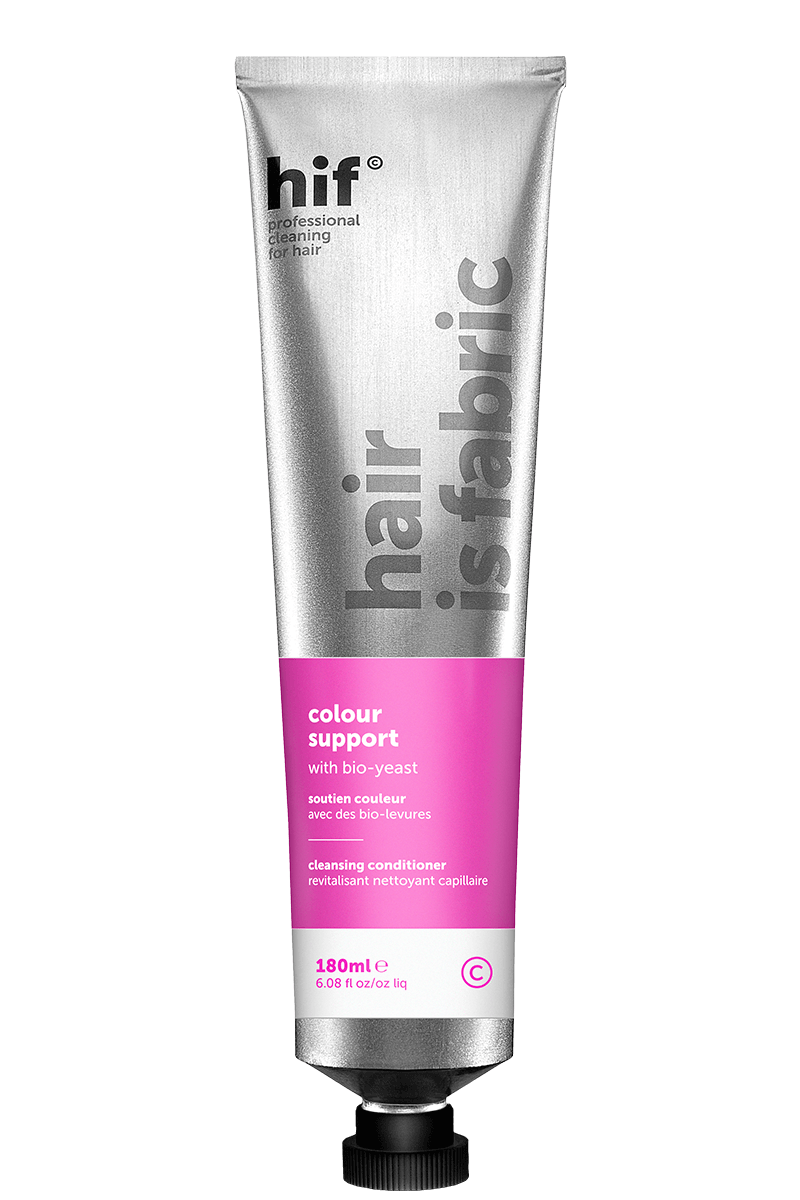 Canmake cream cheek coral orange – cream form is great for dry skin. Less great for large pores.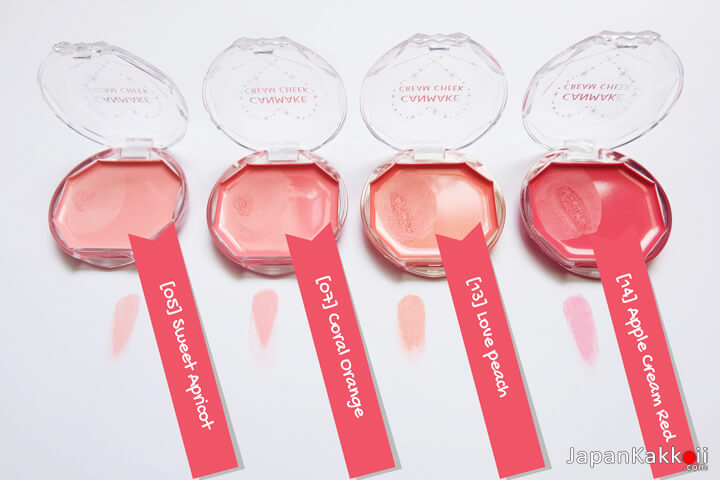 What your doc can do for you in 15 minutes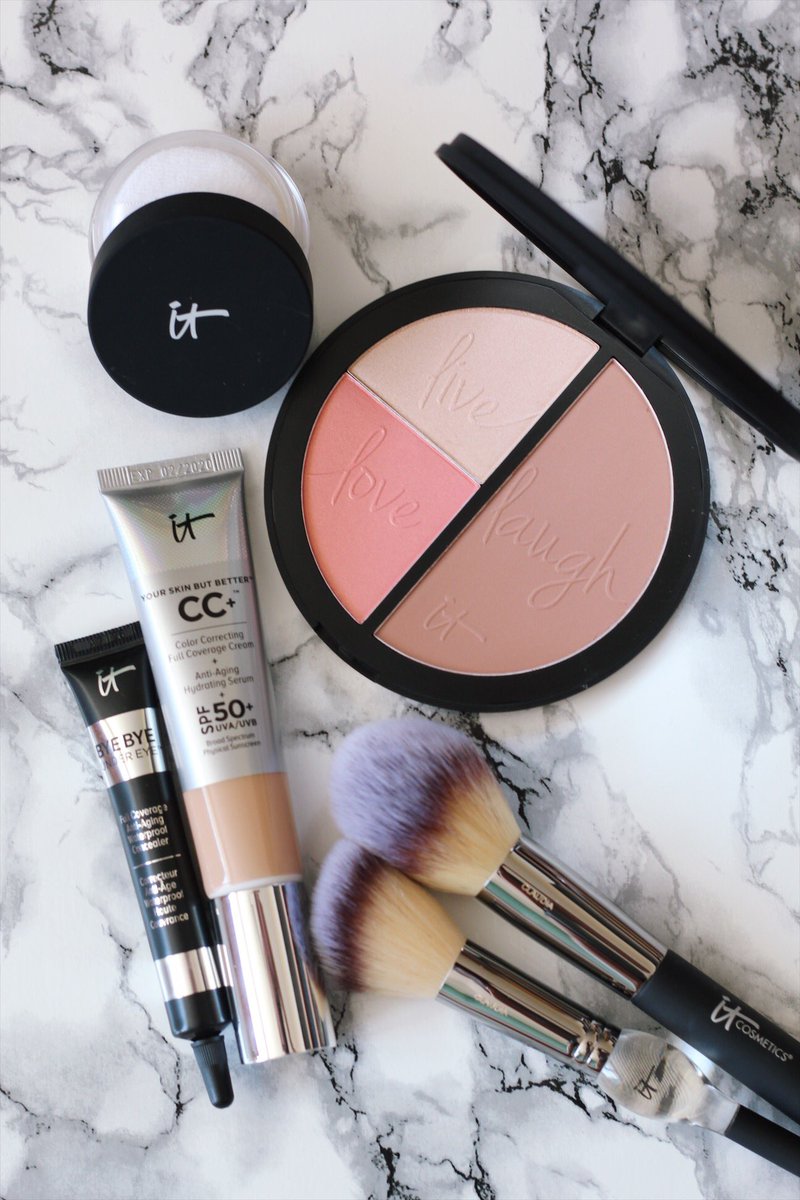 Neostrata triple firming neck cream – works wonders for around the eyes too!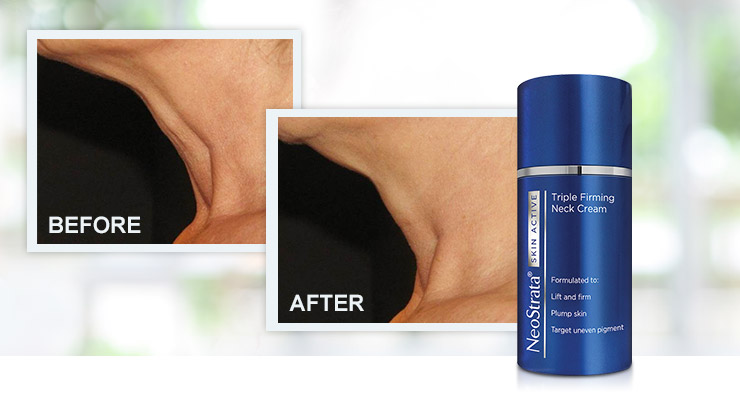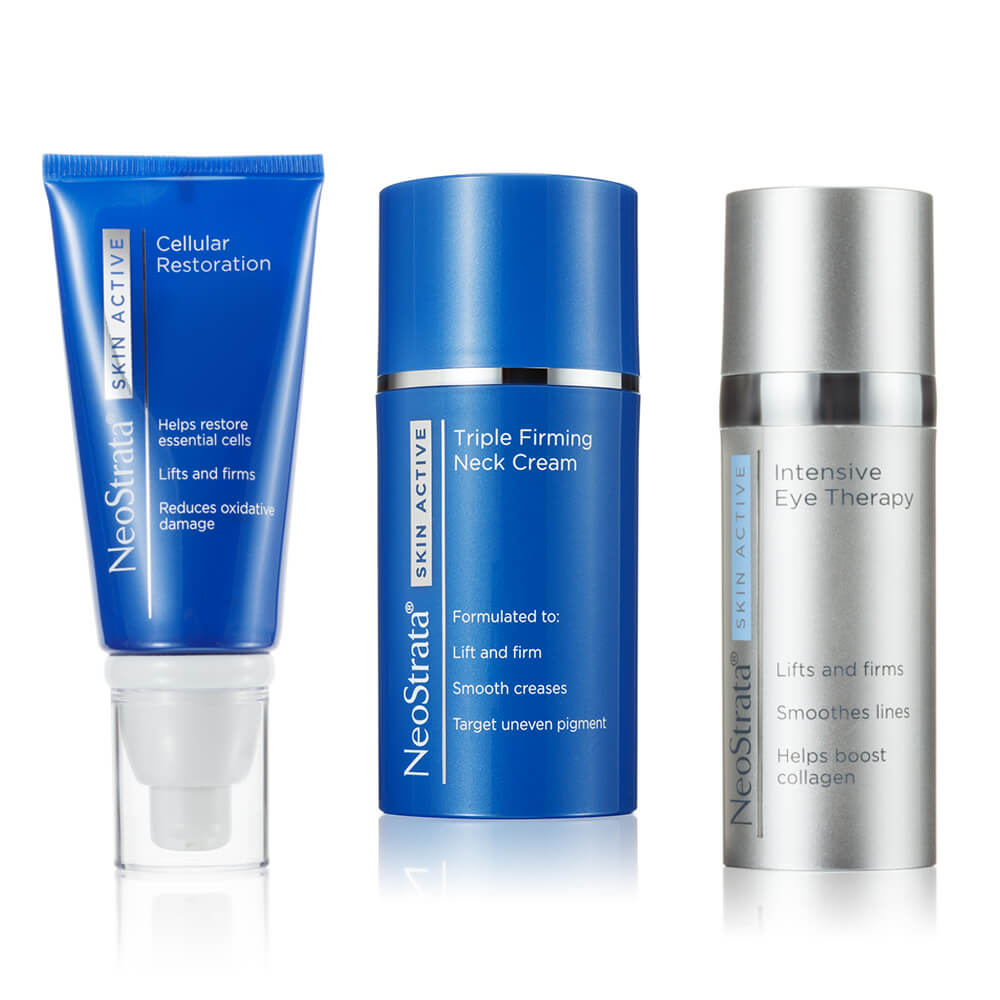 Still best and cheapest anti aging step – sun protection every single day.