Hm….

Foreo Espada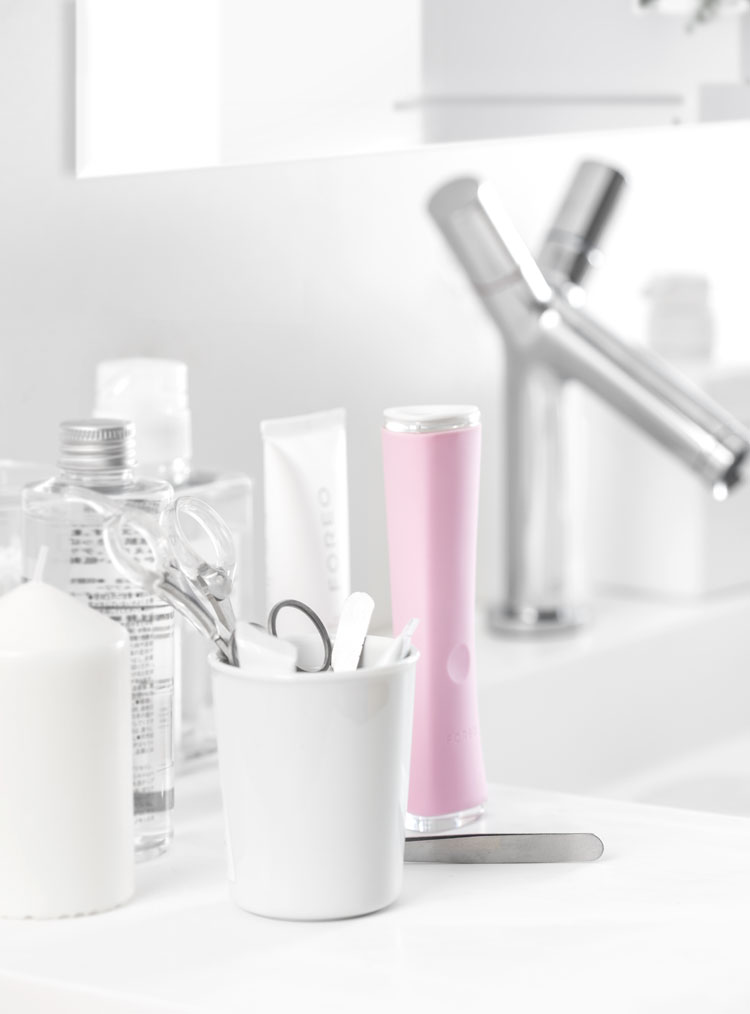 Luvia

How often do you wash your brushes? Do it once a week! Your skin will thank you.

Brushes should always dry this way

Holy grail
Peter_Thomas_Roth_24K_Gold_Hydra-gel_Eye_Patches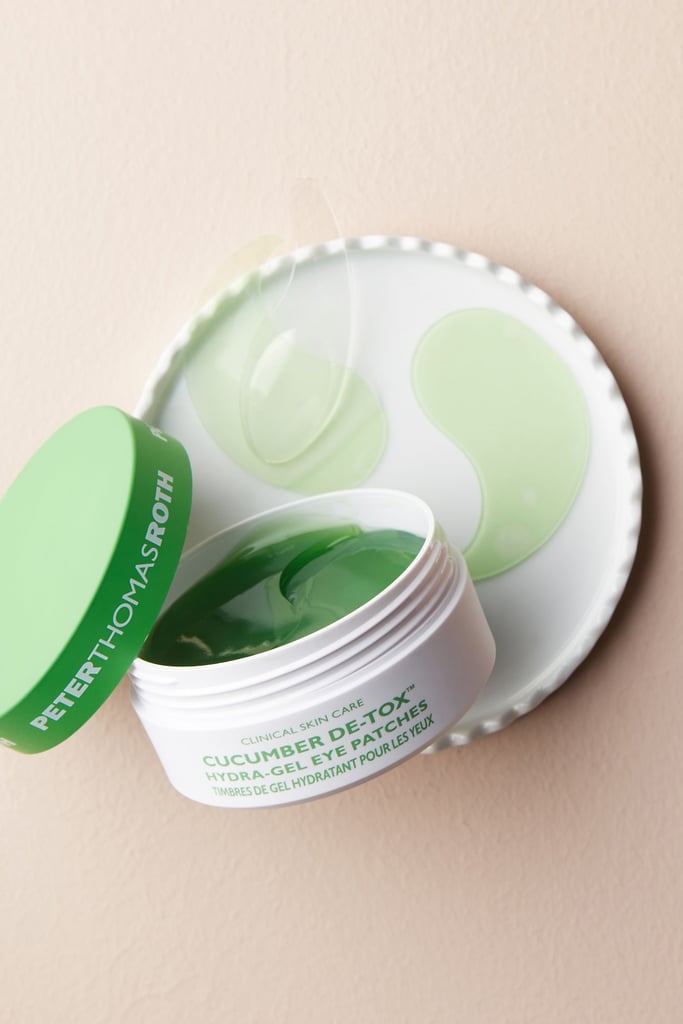 Mineral sun protection

If you don't use sun protection every  single day you can as well put your money in the garbage bin. The effect on your skin will be the same. If you choose only one single product for your skin let it be SPF.