66 years old

She is slim and has a sense of fashion, but my granny with 90 didn't have skin like this. Ladies don't be too thin.

I also don't understand what is she doing to get this ugly tan. But if she was on the sun all this years, this could explain her old looking skin.

Amazing Diane Keaton with 73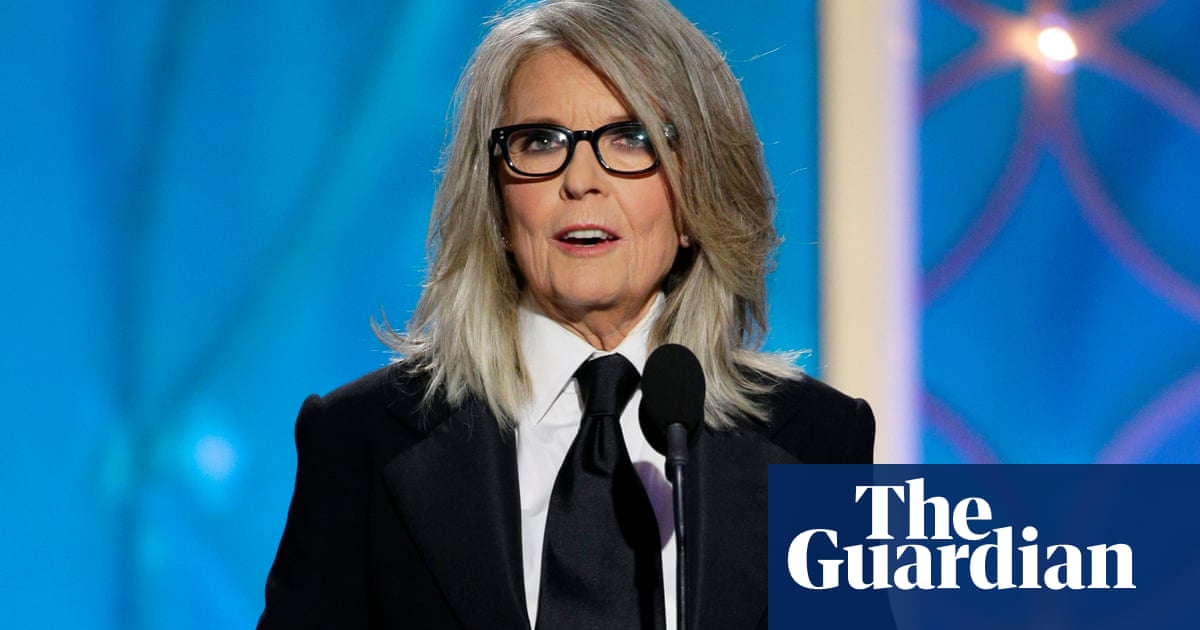 Kylie ist 50 and obviously used botox and filler
Versace woman before she ruined herself
52 and very hot, Halle Berry
50 years old
Heike Makasch 47 years old
Brilliant Anja Kruse with 62. Still rocking the theater world.