Do we age as we sleep?
Probably. Sleeping is the best medicine? Depends on your pillow.
Back to Beauty Anti-Wrinkle Head Cradle

DreamSkin Hydrating, Beauty Pillowcase
http://www.goodhousekeeping.co.uk/fashion-beauty/anti-ageing-advice/anti-ageing-your-face-pillow-amazon
Next level ha,ha. Anti wrinkle breast pad. We should probably sleep upright fastened with belts to avoid all that skin wrinkling.

EmbraceBra eliminates side-sleeping problems! No more squashed breasts or morning chest crease.
http://www.yourplussizebra.com/5-bra-challenges-solved/
My Burberry Blush von Burberry

Teoxane amazing skin care

Skin care products that work. Like really work. Once or twice a year they have a special offer. Their RHA Serum ist a real game changer.

What your beauty doc can do for you


I love most Elie Saab scents like Elie SAAB Le Parfum in White
Balade Sauvage Dior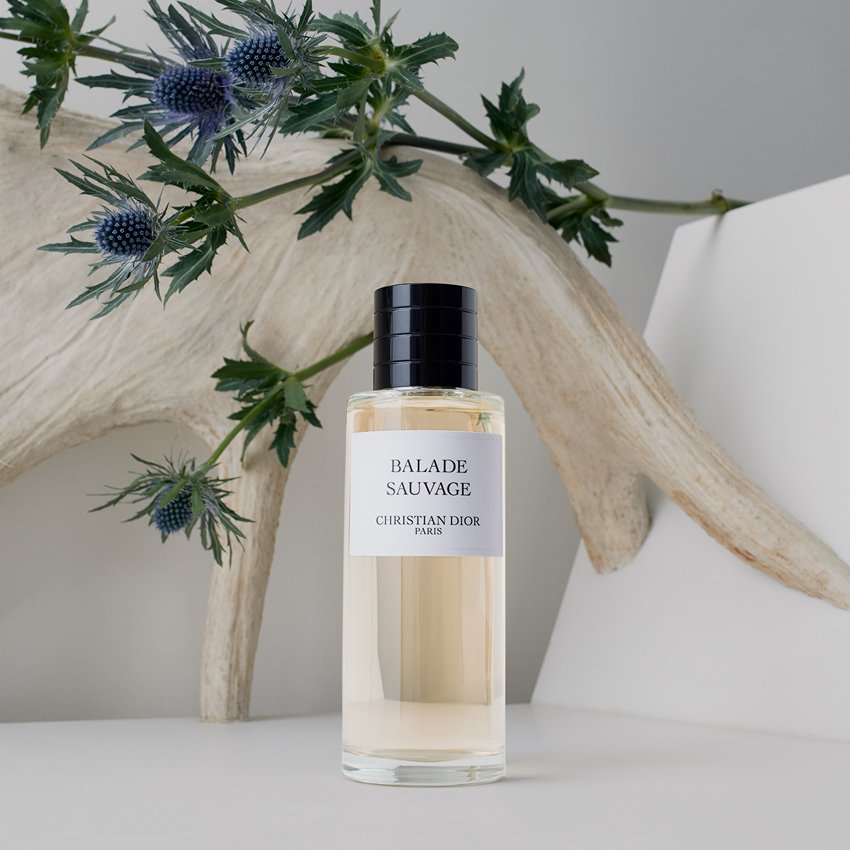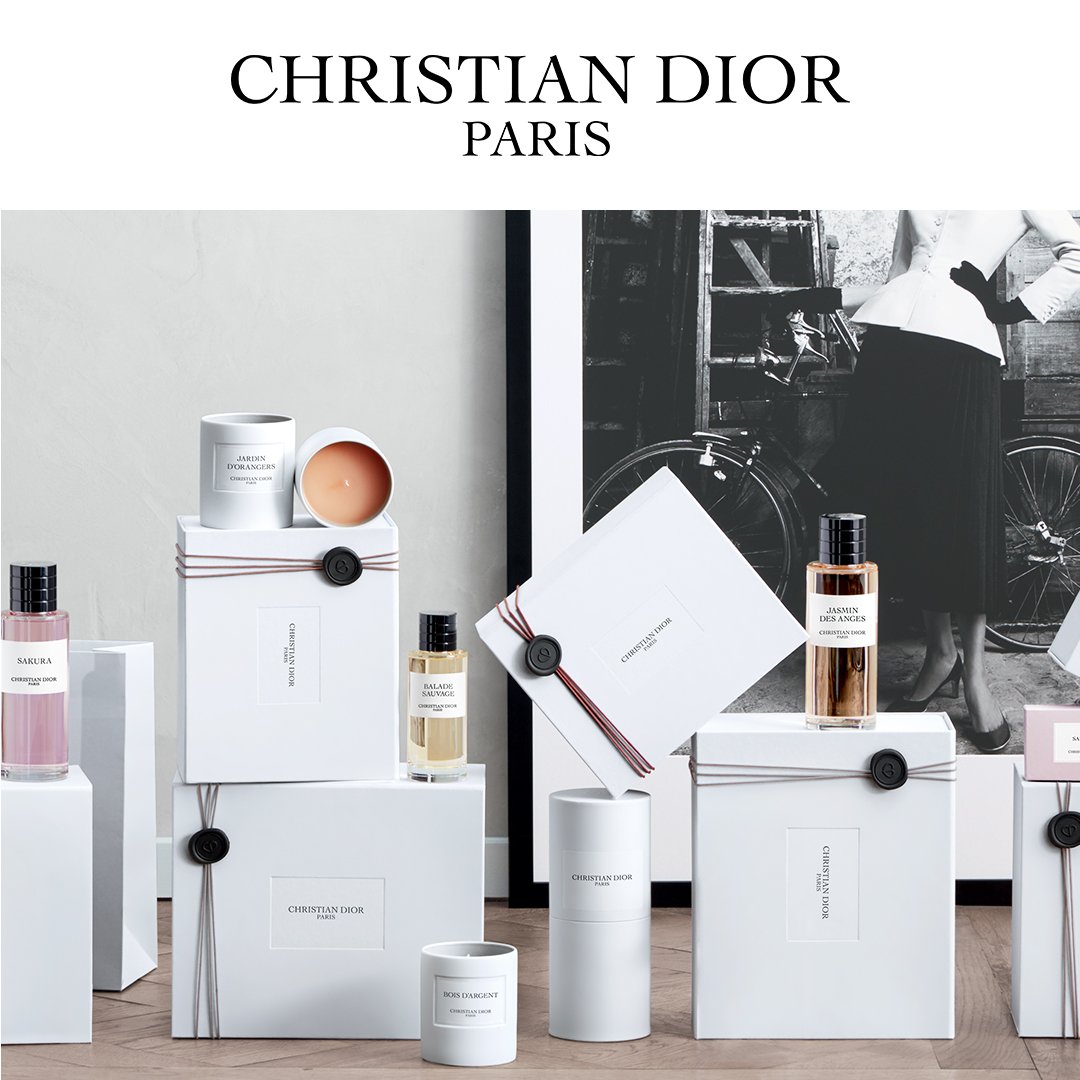 diptyque eau des sens