How not to age. I hope that I won't look even in 15 years like this. I am older then she.
ELAN is my favourite vitamin c product, I tried at least 20 producuts, my first was the one from skinceuticals.

Scent



The least famous scent from Le Jardin line. I love other parfums from that collection, Monsieur Li is subtle scent, remindes of granny's garden in a summer, camomile, kumquat, refreshing, soft sream. Clean and innocent.
https://www.fragrantica.com/perfume/Herm-s/Le-Jardin-de-Monsieur-Li-29818.html

How to look asap younger?
My advice – invest in a professional make up artist and learn how to apply your makeup. This will bring you more then buying another expensive make up product apllied wrong.
Woody, powdery, floral. Fall scent. New version of it is kinda boring. Old vintage one was much more "there". It was floral balanced with sexy musk. Learn the difference between original parfume, eau de parfume and eau de toilette. Original version is in a dab on bottle.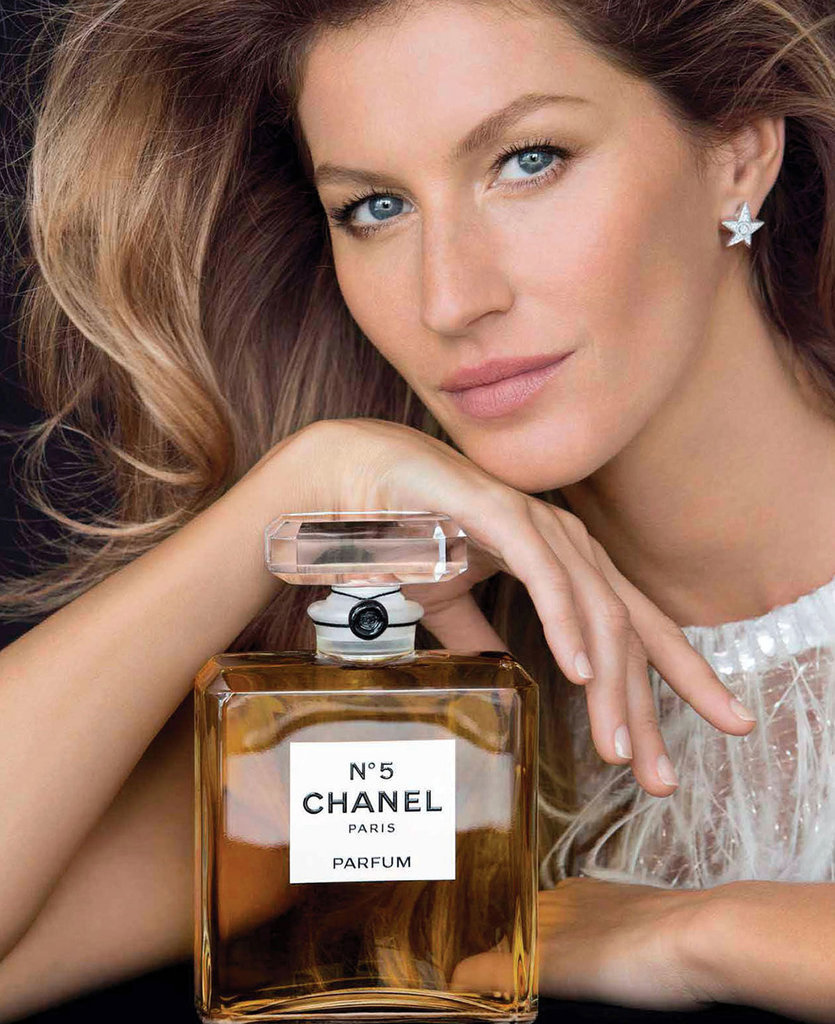 Light bb cream with some glow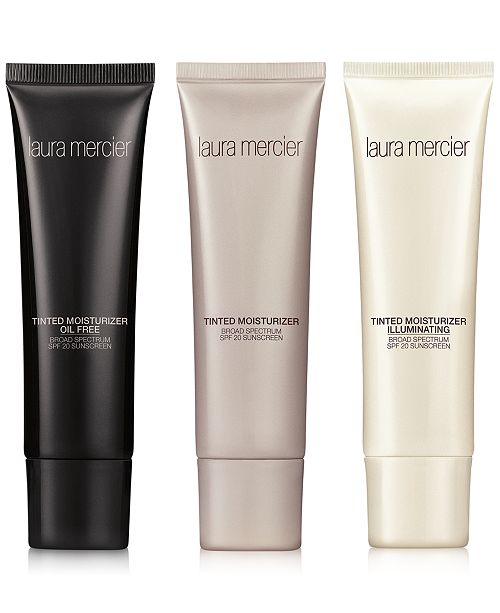 What our skin feels during our Sleep and why we might age during it.
If you have a glas plate or a peace of glas, put your head on it and let somebody takes a photo. Real aha moment.
Best protection would be to sleep on your back, but if you are like me – i can not fall asleep in that position.
Imagine that every night for hours you are wrinkling your skin. As we are getting older our skin is less and less able to retain elasticity and return in a original condition.