Perfect summer cake!
http://www.gricko-recepti.info/divan-lagan-osvjezavajuci-kolac-bez-pecenja-kocke-od-jagoda/
Old and new. Same, same but different.

We both have fun with shopping!

One container for every day of the week. For whats for dinner with everything needed in it. For lunch snack for school or work for everybody.

Sandra Lindner for ClassiCon

Ferm living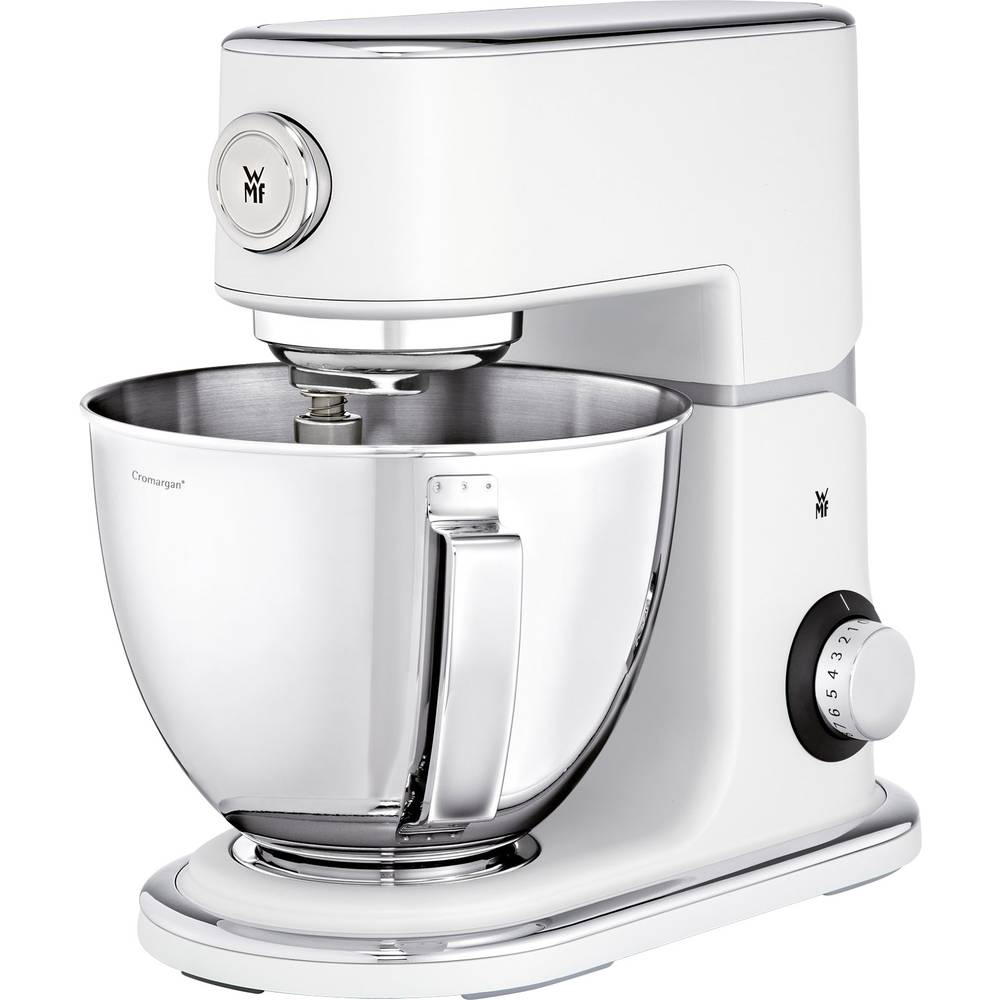 Windproof Inverted Umbrella
C-Shape Handle & Self-Stand to Spare Hands, Inside-Out Fold to Keep Cars & Drivers Dry
Self-Stand: When umbrella is folded, it is possible to directly stand it on the floor, ideal for passengers on the subway or a bus. Besides, when folded, the inside layer will be kept outside, in order not to get clothes wet.
★ C-Shape Handle: Unlike the traditional ones, this kind of umbrellas use a C-shaped handle. User can get his/her wrist through it so as to spare one hand, which is quite difficult with a traditional umbrella. For example, user can text on a cellphone or hold a baby meanwhile using this C-shape handle.
★ Inside-Out Fold: This kind of umbrellas open in an inverted/reverse direction, which means the inside layer will become the outside layer after opening. Thus, people who get in/off a car do not get wet easily in a rainy day. The car seats are kept dry as well.