Beardbrand premium beard oil is the highest quality blend of carrier oils that are combined with essential oils. Together, they give facial hair both a fabulous scent and a healthy appearance. Designed to be very lightweight, our oils keep your beard conditioned and shiny. In addition, beard oils help to soften and hydrate.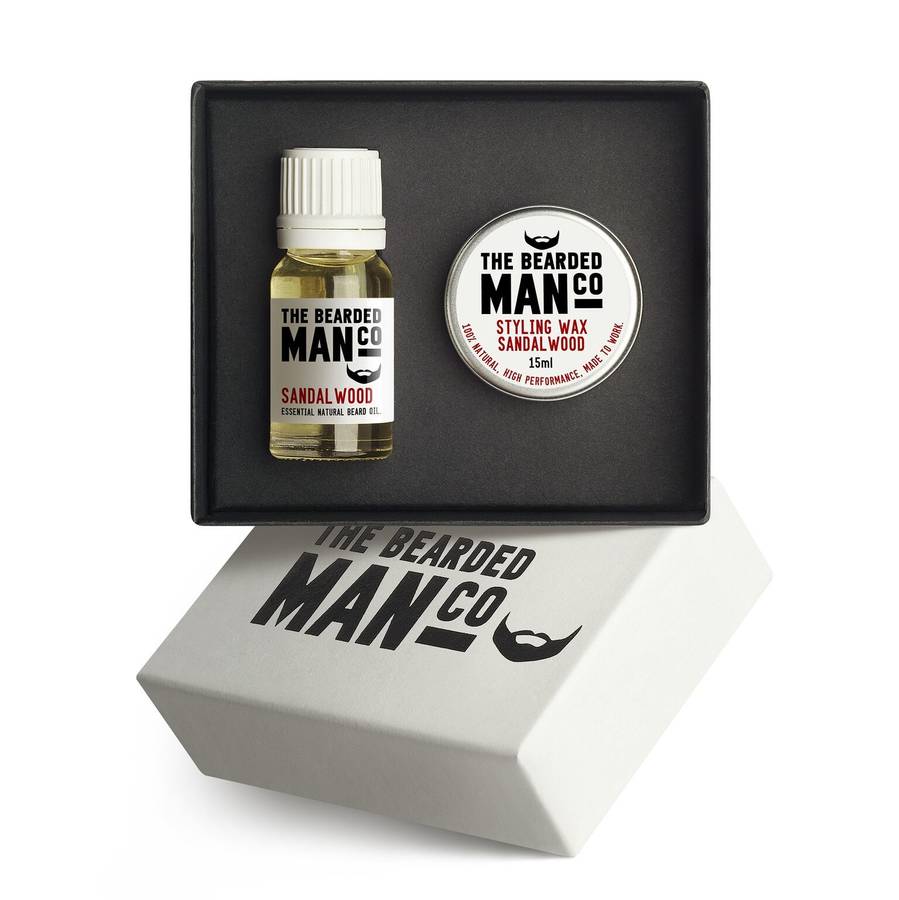 The Lumica lamp is based on the classic lamps popular in the United States in the 50s and 60s of the twentieth century. These lamps are wholly hand-crafted by Polish artisans which ensures that each lamp is one of a kind. The stand is made of brass, Black ceramic details emphasize its unique character. It is sold in a set with a 3 meter cord and a dimmer, which will allow you to adjust the intensity of the light to the desired effect.
Parts of the analog dimmer can make a gentle sound, caused by the electricity flowing through the coil.
Be&liv is a Scandinavian design brand for contemporary gifts, unique home decor and lifestyle products. We create modern products with a fresh twist.