If you don't want a telescopic rod, you may need this. It is a backwagen, sliding oven door.
It changes the picture, depending how hot your iron is

When medicine, toiletries, and cleaning products start to pile up, your bathroom can turn into a total mess. Fortunately, Ikea is an excellent resource for affordable organization products that will keep your space in order. The Swedish retailer's innovative items with low price tags prove that you shouldn't be buying this stuff from any other brand. Do yourself a favor and tidy things up!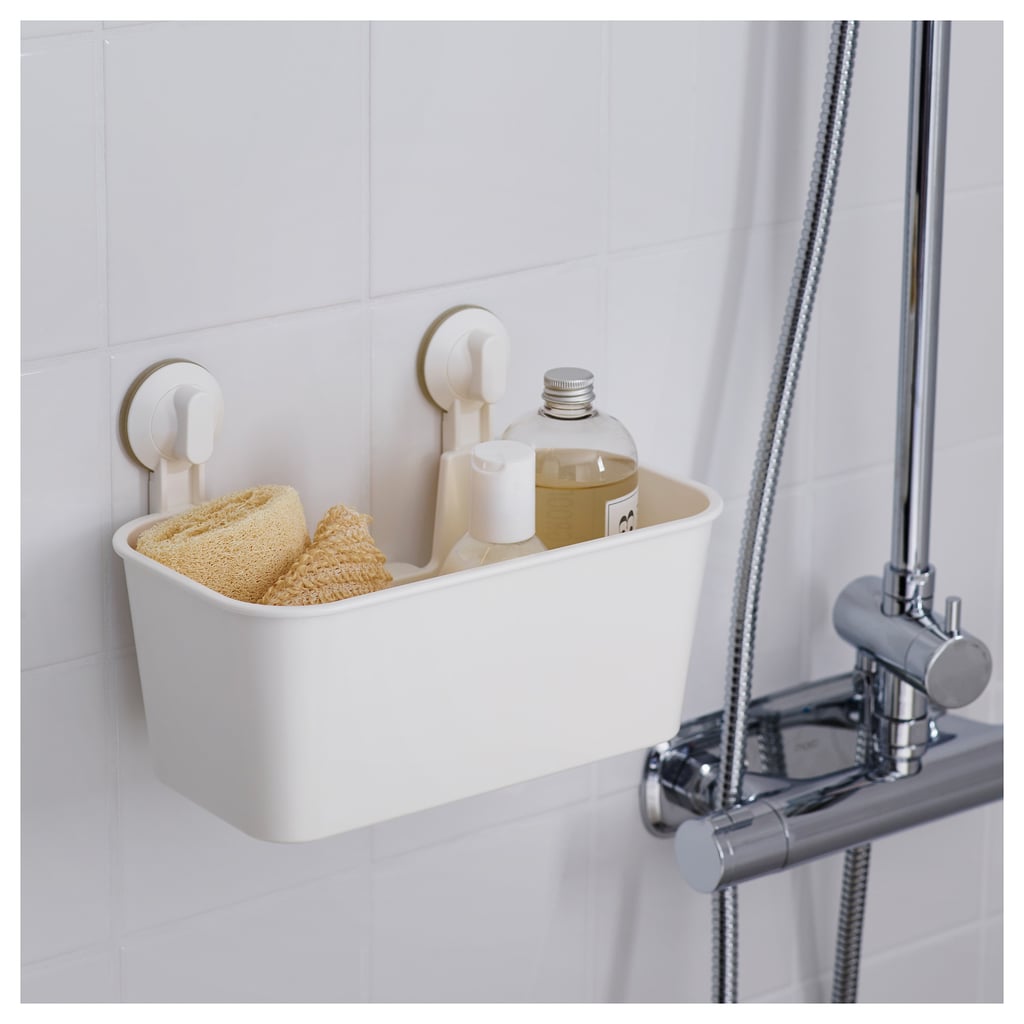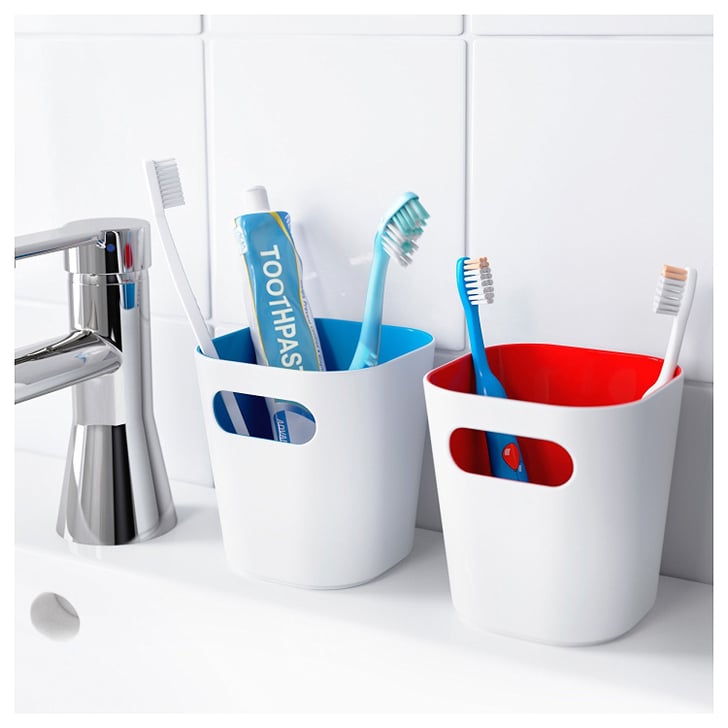 This combined technology creates a responsive touchscreen of up to 80 inches on any flat Surface
touch-surface-xperia-sony

wine-decanter-and-preserver. eto wine by tom cotton

Pidan Studio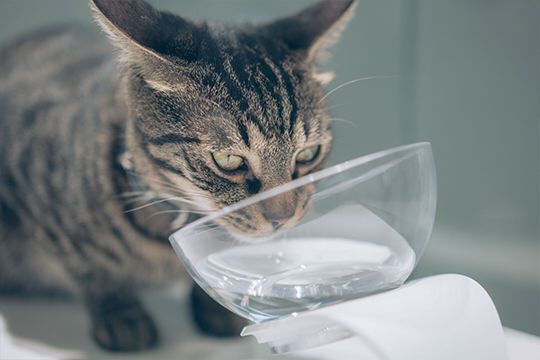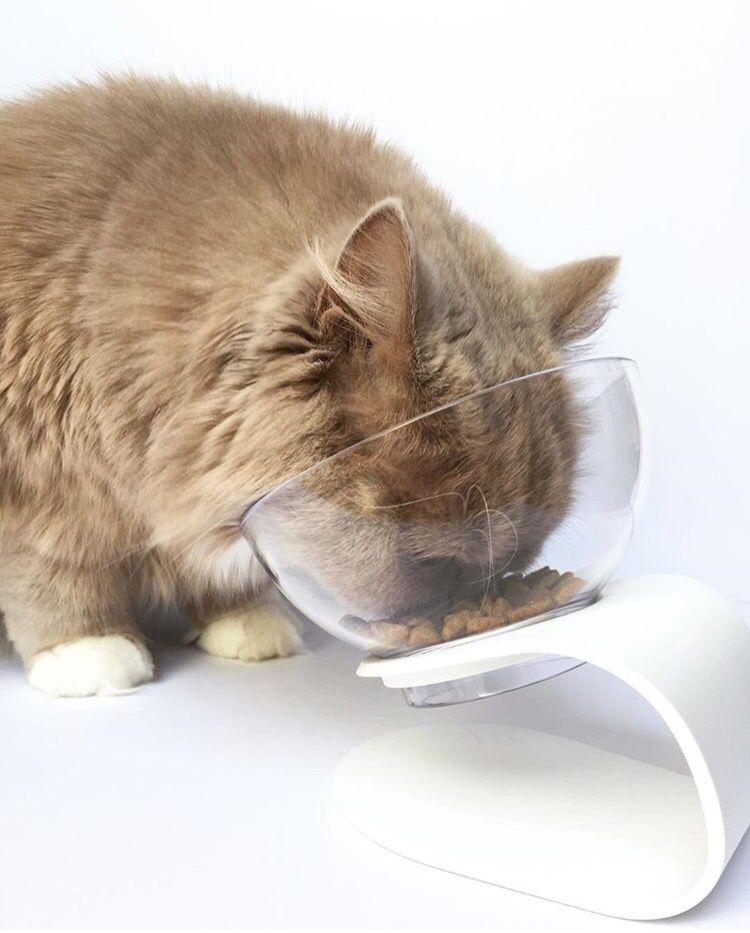 IKEA – BEGÅVNING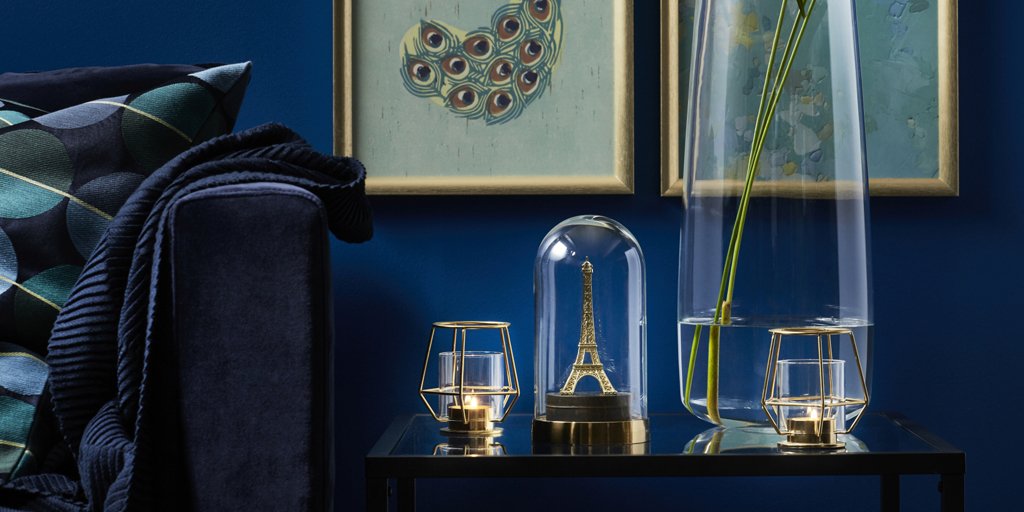 Stelton bread box