Cover for swimming pool

My new favourite and next on my wish list, white with white version
MDF Italia flow slim armchair designed by Jean Marie Massaud – legs from steel


The Shell is turning around
or a stool?
I am actually searching a chair for a cat
, her favourite one broke during moving in – so this could be her next throne
Flow stool

I LOVE the fact that those legs are made from sturdy steel.
MDF italia flow armchair upholstered

MDF Italia Ailu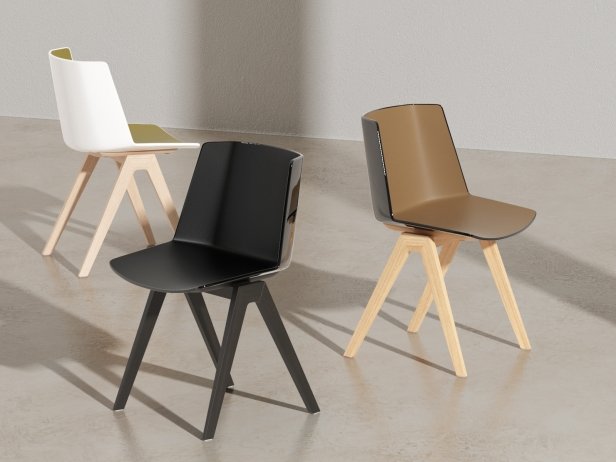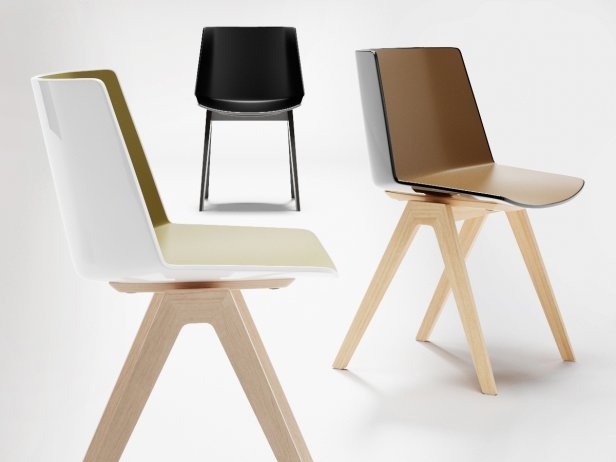 Eames plastic side chair is still my favourite. Little bit worn out from being everybody's darling aka posvudusa. Little bit like seen too many times, safe bet, like – if I take these I can not do anything wrong. Little bit boring, because overused. With Eames everybody is playing safe. Nothing new or brave. And most produced replica ever.
Bend Chair MDF Italia

flow-armchair-with-central-leg-mdf-italia

flow-chair-5-point-star-on-castors-mdf-italia
flow-chair-on-trestle-mdf-italia

Similar chairs from knock off company for 40 eur

flow-color-mdf-italia-upholstered-chair

I don't like the colour combo. Maybe a black shell and a grey fabric? Or white shell and grey fabric?
flow-slim-xl-armchair-padded-with-4-legged-base-in-steel-mdf-italia
This could be my cat diva's next favourite