Olympus Pen E-P1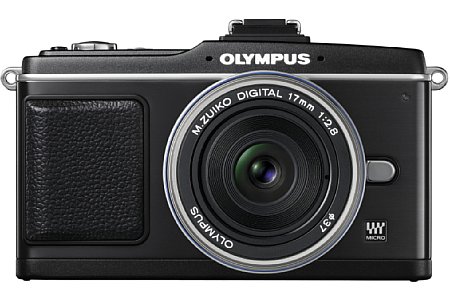 Petcube – so that you can watsch 24/7 all of those foster kitten accounts you follow on instagram. Or so that you can freak out at work for not seeing your cat a whole day. She just slept in another room. Now you don't have to send print outs via printer to your cat at home in order to keep her entertaint.
The Petcube Camera is the first product that allows pet owners to watch, talk and play with their pet from their smartphone, no matter where they are.
You or your friends can watch and play with your pet from everywheere.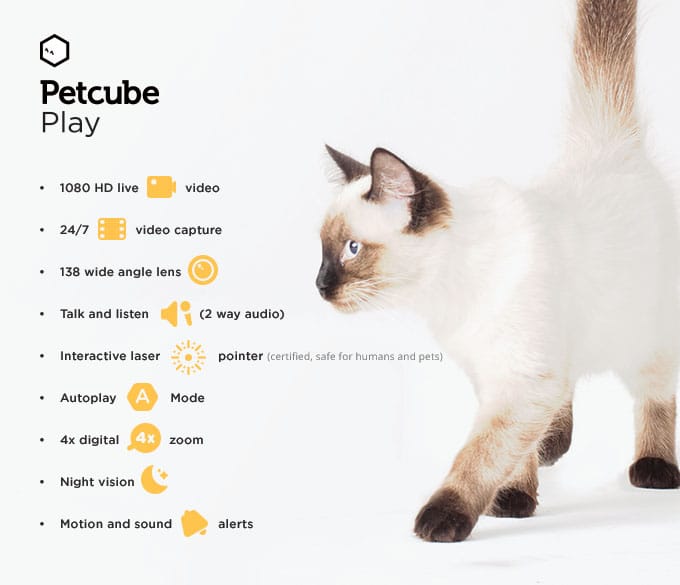 Outdoor lounge – not a permanent home!
http://uncrate.com/article/puphaus/