Vacuum Design
Riding Vacuum Lets Kids Help Out With the Housework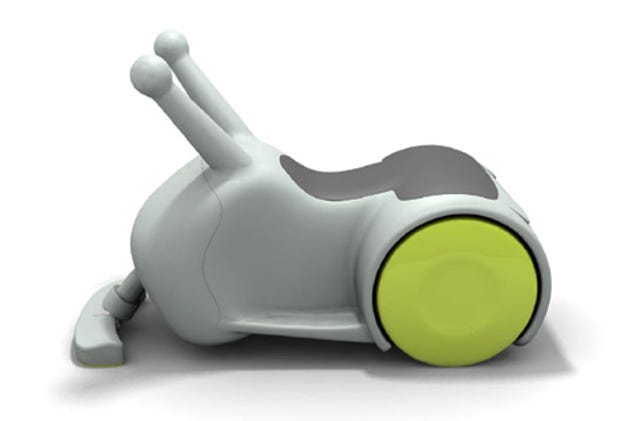 DC24 from Dyson

Kobold
Electrolux

Our new AEG, more then happy with this little monster.
Check out this cool concept from designer Lu Le, the Pea Speaker. The Pea speaker is a wireless speaker system with a pod and seven wireless bluetooth speakers. Only one possesses the one ring to rule them all because it controls global volume. Each sphere is powered by a lithium ion rechargeable via induction when placed in the pod. The system doesn't do surround sound since it can't separate channels, but it's a good way to fill a large area with a mixed stereo track.
Frandsen Lighting, danish manufactuter has been designing, producing and selling lamps since 1968.
BILLY HL – Kalmar Werkstaetten
Shades: Green, Yellow, Light Blue, Black, White