Rafa kids
Agata & Arek Seredyn

CP3D Blowing Leaves Pendant Collection, series of contemporary hanging lamps feature a nylon 3D printed shade.

Austere Chandelier by Trizo21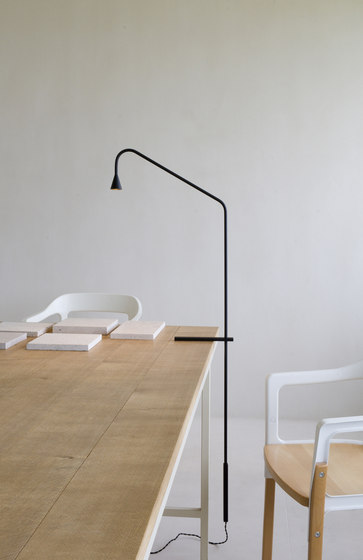 Norm Architects for Menu

ferm living wire basket
Ferm Living's sturdy wire baskets are multi-functional — great for holding firewood, blankets, cushions, yarn, magazines, toys or laundry. Add the smoked oak wooden cover to the basket to turn it into a table or turn it upside down for an extra stool.

Tom Dixon etch light

Pinch by Normann Copenhagen