Menu Stackable Glass
Yoko by Andersson & Voll

Take five by domino maurizio duranti

Normann Copenhagen – Peeler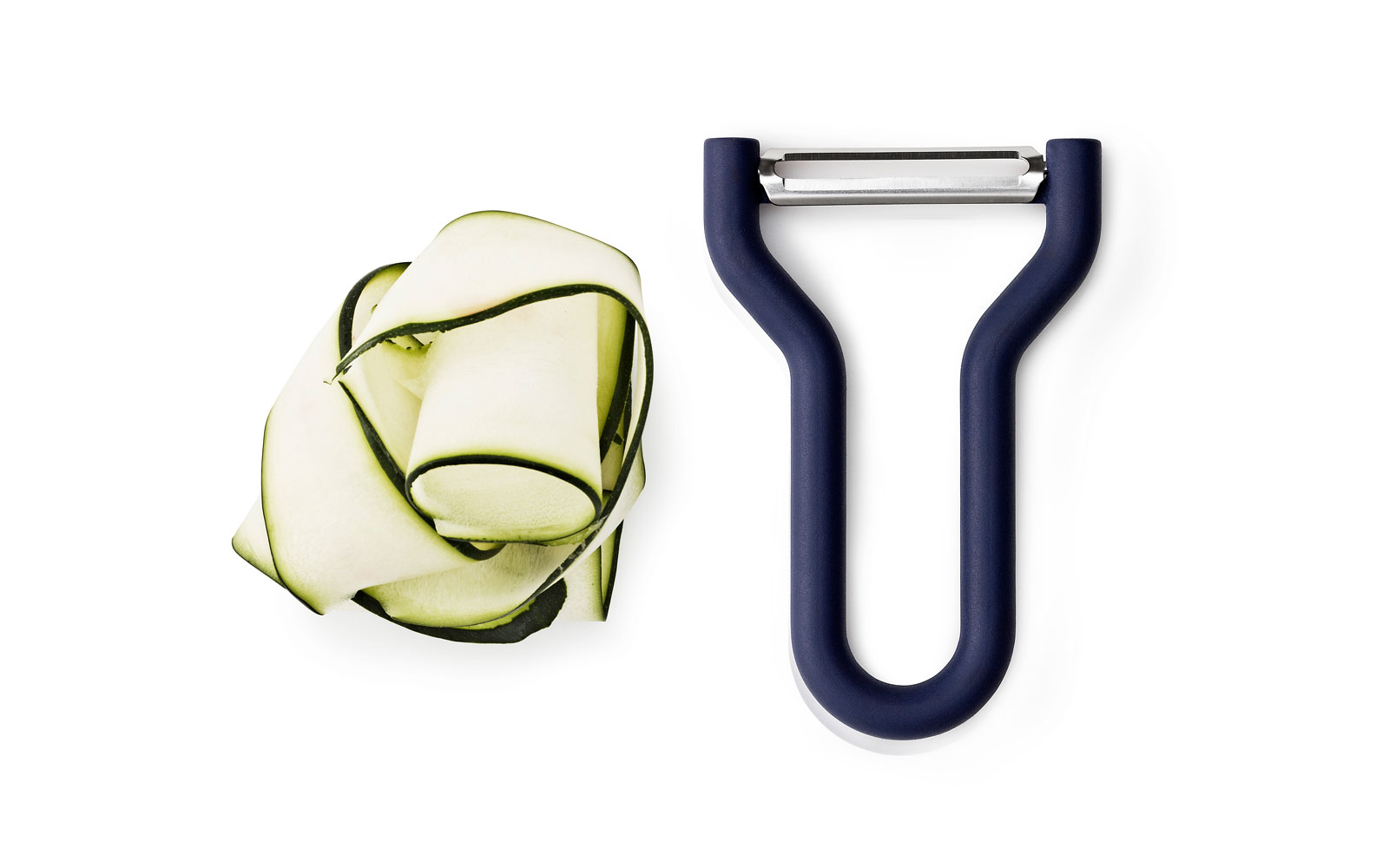 H + M

Lissoni Architettura

Halvor Bakke

TRAY is made of a single metal sheet, reflecting an elegantly simple design approach. With TRAY, Chris Liljenberg Halstrøm has created a unique object that combines usability and pared-down design with a love of wood.
The accomplished combination of wooden handles and rubber bands instils each design element with a purpose, while also pleasing the eye.
TRAY is made from powder-coated steel and has handles of ash wood. TRAY is available in 3 colours: green, grey and black.