Nex Pur Box Piure

Christoffer Martens Moorman bed
The bed structure does not contain any metal. It can be reduced to small dimensions for ease of transport. The different components only need to be fitted together. No tools are necessary.
Siebenschläfer is also available with headboard.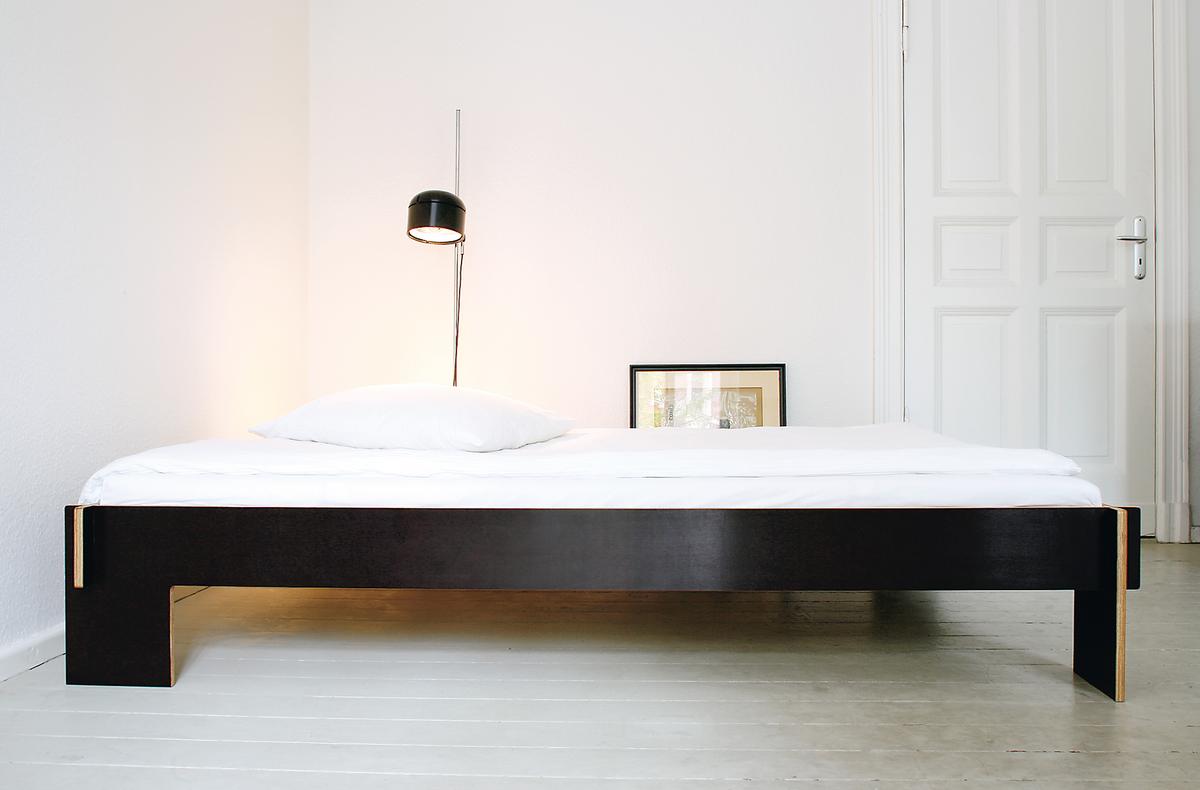 dualit architect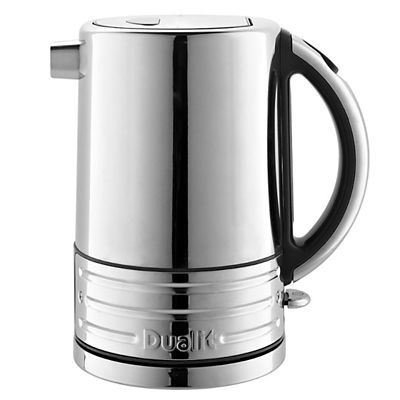 Monocle Wall Scone
Normann Copenhagen Amp lamp
AMP lamp is designed by Simon Legald and belongs to the collection of modern lamps from Danish Normann Copenhagen. This beautiful design lamp is made of marble and glass which creates a unique luxury.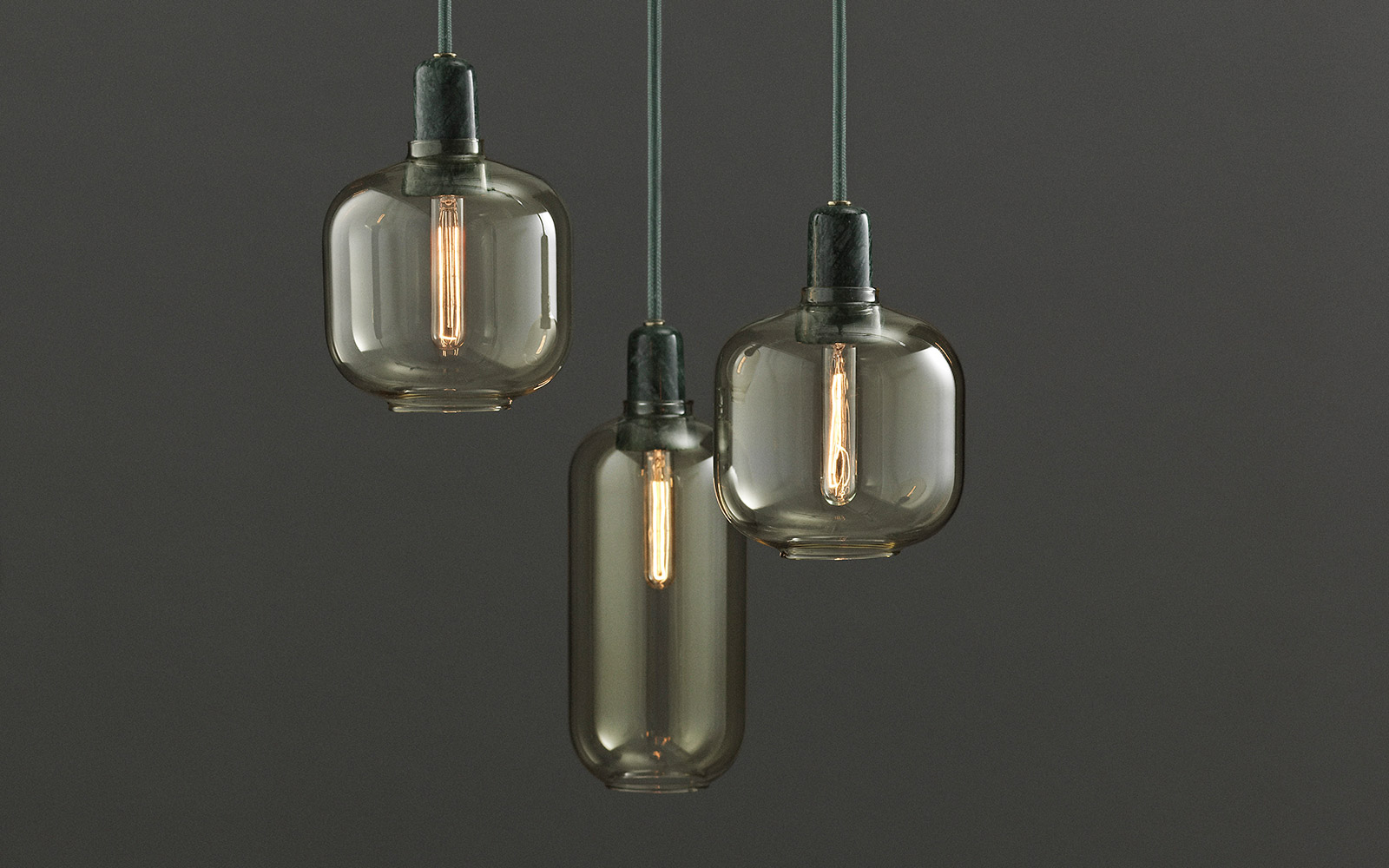 Tommy floor lamp from speziell

Patrick De Vriendt, Loft lamp 88,00 eur
Spin by Swedese
Spin stackable stool

Jazz desk lamp from Calabaz