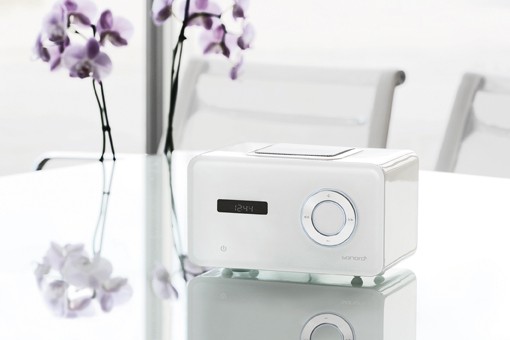 IKEA Brakig

Monkey business, Morris Memo designed by Studio Yaacov Kaufman
Morris stores your blank notes until you need them.
He can also display your memo's so they don't get missed or forgotten.
Available in 5 colors: Red, White, Charcoal, Brown and Blue.
140 white paper notes includes.

Innermost Rd2sq Light Shade by Innermost

RD2SQ Table Lamp by Innermost
A subtle change in shape from square at the base to a circle at the top combine with a molded diffuser to complete a simple but distinctive design.
The founders of Innermost Steve Jones & Russell Cameron, still keep the same focus and passion for this as they did when they started out. They still ruggedly adhere to their initial philosophy – to be 'as British as London itself' – that is to say very British and then again not British at all but a beautiful and exciting mix of what the entire world can offer.
Bathroom-furniture by Swoon Dezeen