Elfin Side table by Neuland Industriedesign for Design Fit
Art and design have unlimited possibilities. Following this belief, Italian furniture label Design Fit work with renowned designers to create pieces that are as functional as they are stylish. The work of German studio Neuland Industriedesign, the Elfin sidetable in durable laminate and aluminium can be used both indoors and out and folds up for ease of storage, making it perfect for a home terrace, or even cafes and bars. A piece that withstands whatever the weather can throw at it and takes in the rich facets of design in its shape, the Elfin provides you with almost unlimited furnishing potential.
Hem, Pocket chair

Norm Felt Bread Basket by Menu
Jonas Bjerre-Poulsen & Kasper Rønn Designlabel Norm.

Jia Inc. Steamer
JIA Inc. has come up with Steamer Set design that boasts modern twist on traditional steamer design. Steaming food has become a culture in Chinese cooking for the past hundreds of years, and we still use the same exact traditional bamboo steamers to do that. This is because bamboo steamer features unique characteristics that help in preserving the flavor, vitamins and minerals of the food. Keeping this in mind, JIA Inc. tried to design a modern steamer set that still preserve these unique characteristics.
Ronde-pendant-lamp-by-Oliver-Schnick-for-GUBI

Rowenta Adagio

Milk and cookie bar, photo studio, kids bike shop and smilebooth chicago headquarters. Linus bikes.

Georg Jensen wall clock

Joseph Joseph C-Pump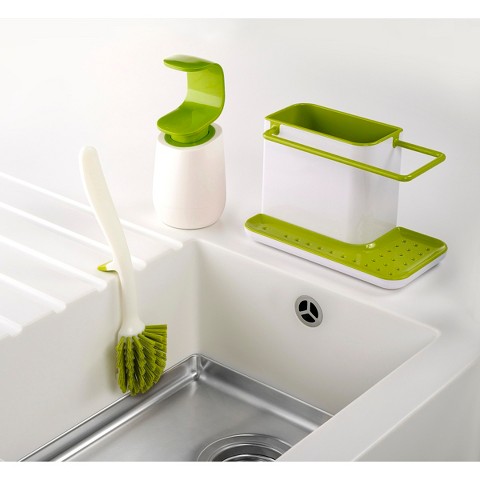 Marcel Breuer – Laccio Table
As a Bauhaus apprentice in 1924, Marcel Breuer conceived the low table as a companion to the Wassily chair, the first tubular steel design based on the tubed frame of a bicycle.
Every piece has an individual number of identification and authenticity KnollStudio logo. Marcel Breuer's signature is also stamped into the base of the table. Materials
Table top features a satin finish, smooth plastic laminate in either black, white or red. The frame and legs are seamless tubular steel in polished chrome finish.