and not for a meterosexual something. If you are not interestend in men's shoes, come back later when I post something new.
More shoes in another post.
Della Tealight Holder by DENOE design
Barcelona-based studio DENOE design creates furniture that discloses its multi-faceted and gradual development process with dynamic aesthetics. The handmade DELLA Tealight Holder in steel combines simplicity with a touch of poetry—past meets present where a decorative lightbulb and a candle sit side by side, providing soft, warm lighting. Functional, decorative, and full of personality.
Monocle wall scone by Rich Brilliant Willing 
Joseph Joseph triscale
Umbra Basin
Oxo coffee maker

Cuisinart Soup Maker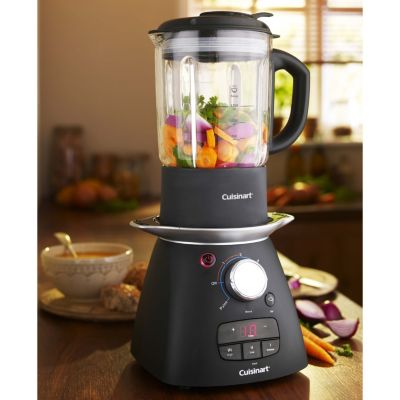 Philips Soup Maker